Why We Give
Generosity is an act of worship that expresses our gratitude, faith, and love for God and others. The Bible teaches us a baseline standard for giving. When we give the first fruit to the church, we put God first in our lives.
God provides for the ministry of Faith City Church through your generosity. We honour your gifts with faithful stewardship, ethical business practices, and full accountability so that the financial integrity of Faith remains beyond reproach.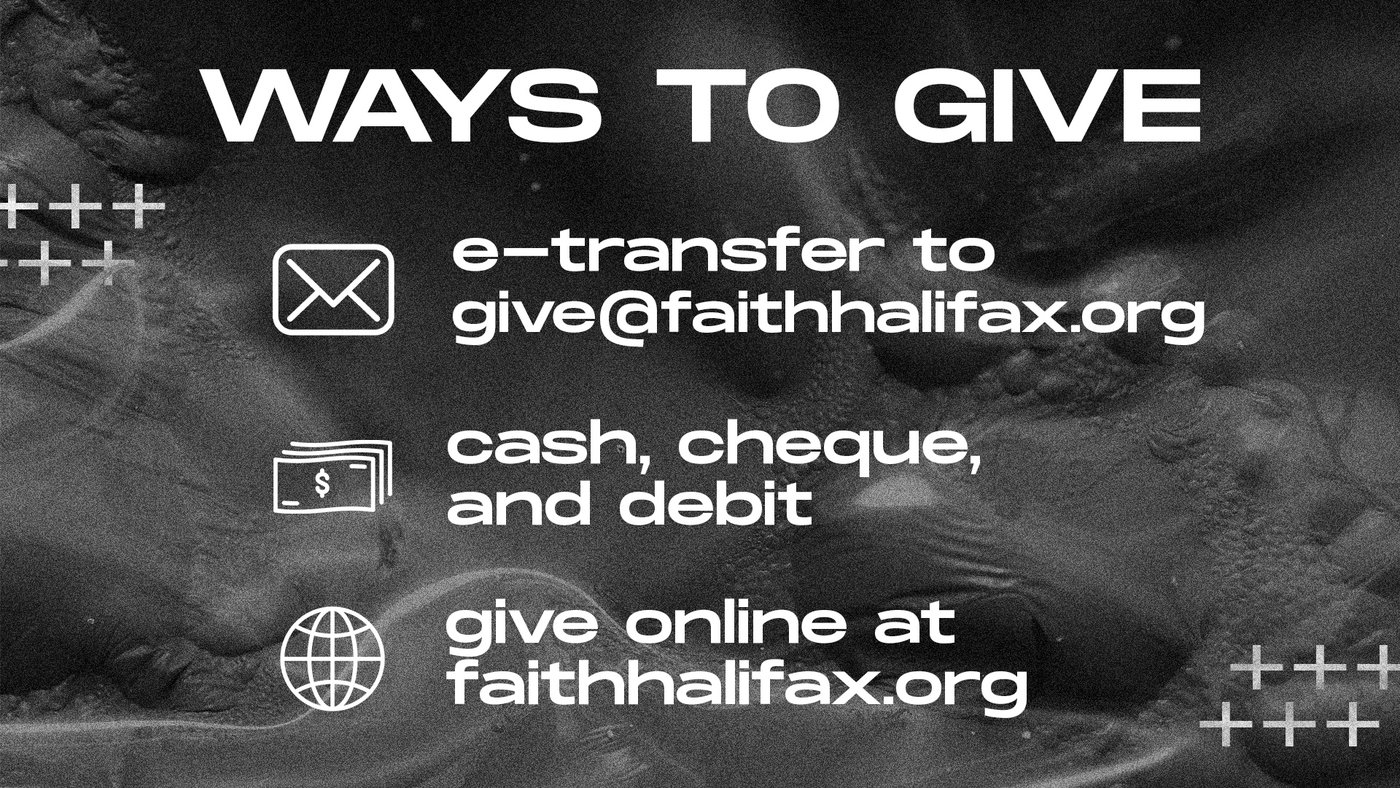 More About the Ministries and Projects You Support
Building Up Project
Our Progress - 81,000 of 150,000 pledged
Missions
Faith City Church ensures that 96% of all designated donor/grant/foundation funding goes directly to the nominated project, and only 4% is used to help cover the logistic support of our business administration and overhead expenses. This will be recorded monthly.