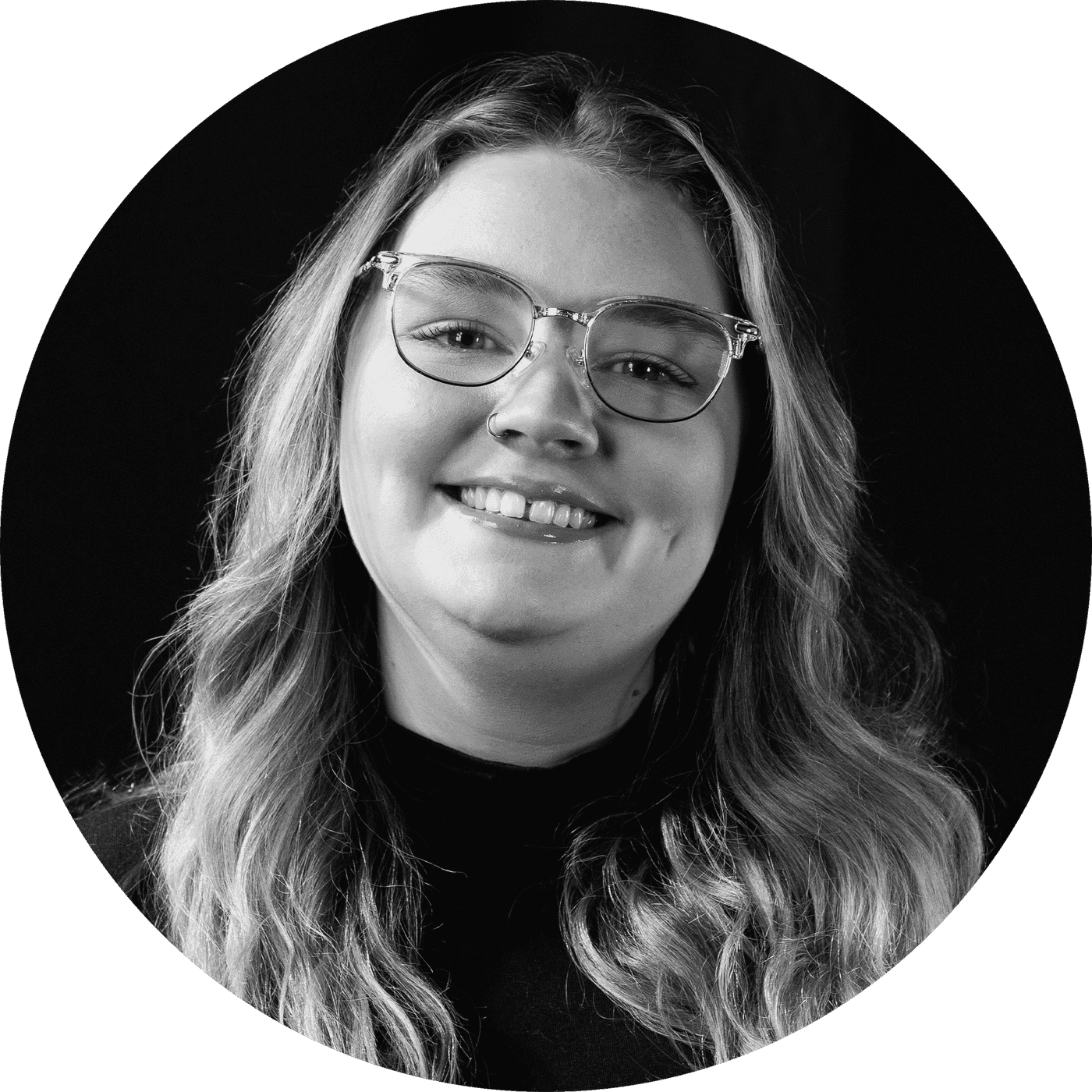 Pastor Amanda Ball
Children & Families Pastor
Amanda is a Tyndale University graduate with a B.A. in Biblical Studies & Theology. In May 2020, she graduated with a M.Th. (Hons.) from Queen's College. She is currently working toward an MAT specializing in Theology at Acadia Divinity College. Both Amanda and her husband, Michael, were born and raised in St. John's, Newfoundland. She is very passionate about guiding the next generation to Jesus and helping them find authentic faith and hope in their lives.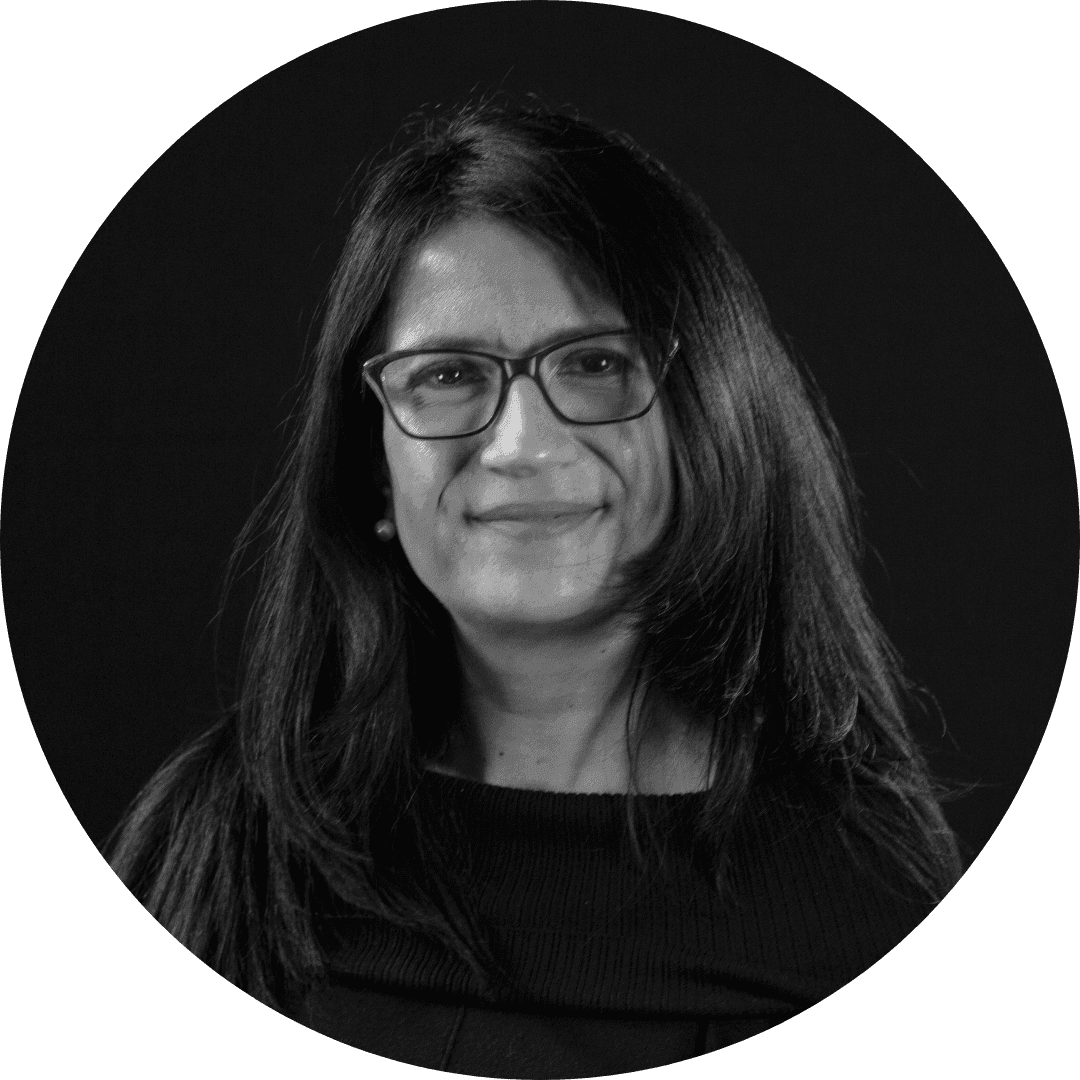 Sandra Cortes
Communications & Office Manager
Sandra is originally from Colombia. She has a great passion for seeing the love and word of Christ transform others. She has extensive experience in journalism and communications and graduated with a master's degree in Public Relations from Halifax, Nova Scotia. She and her husband Colin enjoy outdoor activities, cooking for friends, and teaching the word of God to others.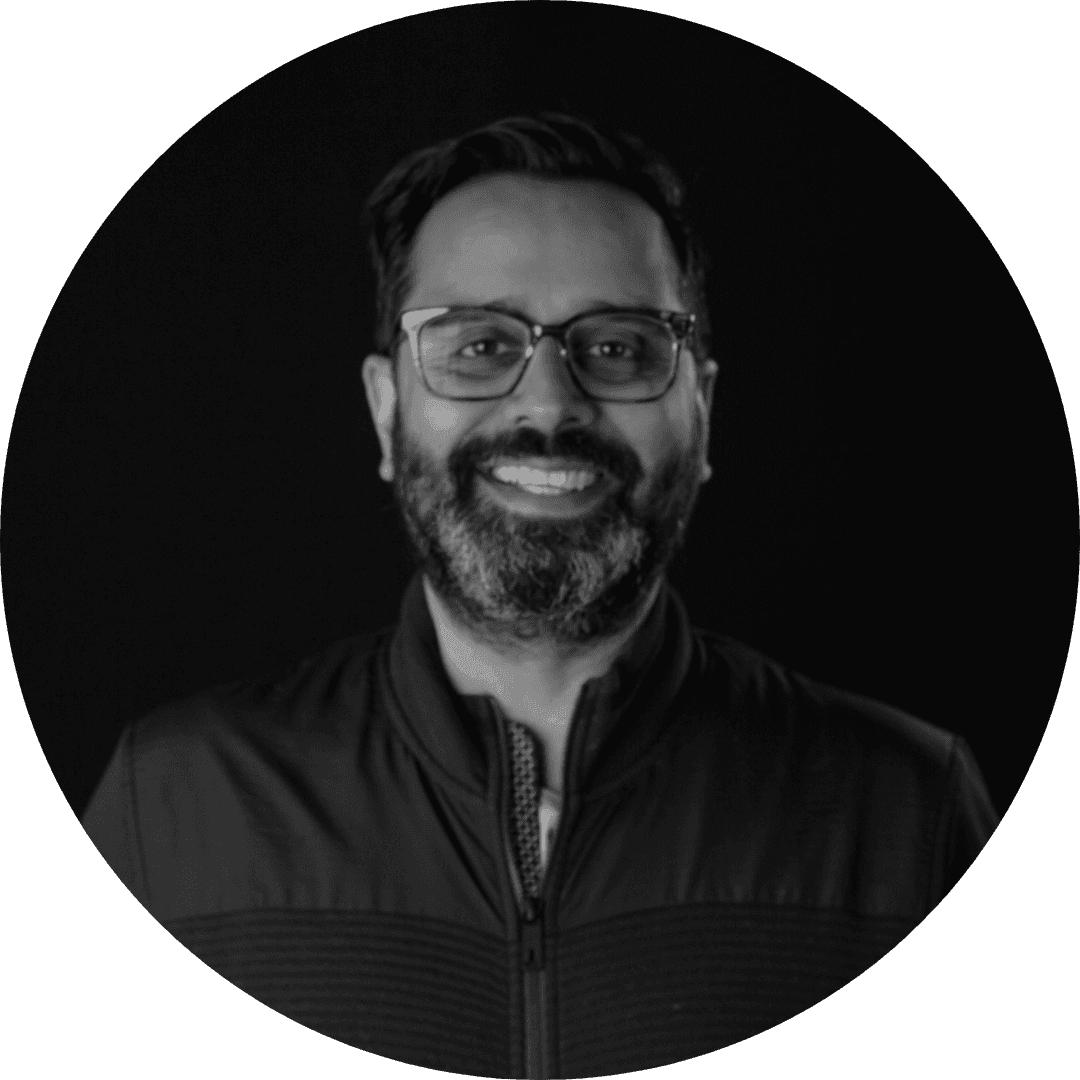 Rev. Paul Khosla
Lead Pastor
Paul is a Christ-centred leader, artist, pastor, and innovator. With over 15 years in pastoral ministry, serving in various pastoral and leadership roles, Paul has developed an unyielding passion for discipleship and a heart to see the Church serve the communities around it. Paul is the husband of Diana and the father of two beautiful and curious children. After living in India for two years with their two children; Paul and Diana sensed the Lord's direction to return to Halifax and join the pastoral team at Faith City Church.
In the organizations he has served, Paul has a track record of creativity, innovation, discipleship, sustainable development, and strong leadership, rooted in serving. Learning is a lifelong passion. As such, Paul holds a Bachelor of Science in Psychology, a Bachelor of Religious Education, in Pastoral Ministry, a Master of Arts in Organizational Leadership, and is currently enrolled in Masters Seminary at Tyndale, Toronto, ON.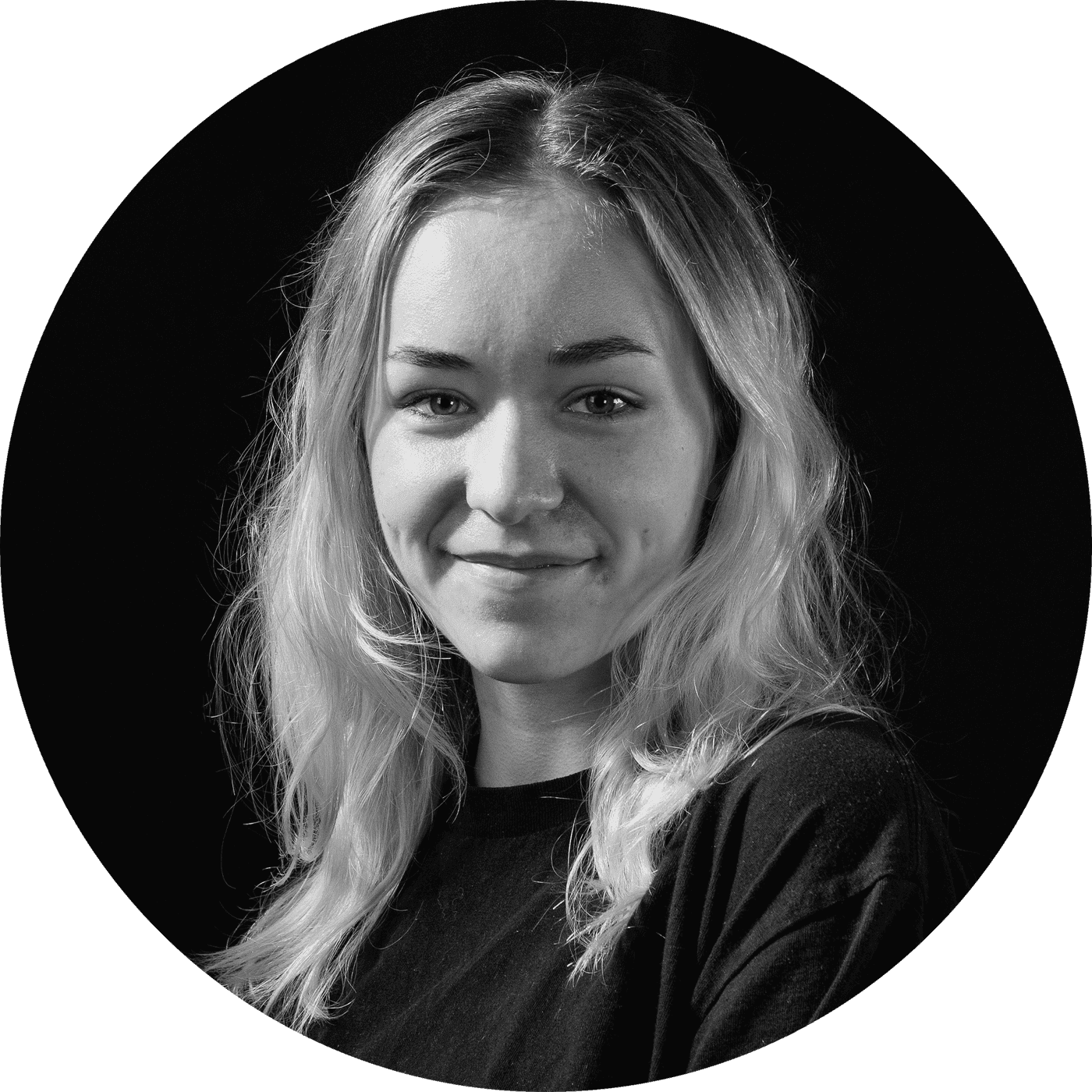 Julie MacLean
Design & Administrative Assistant
Julie is passionate about the local church, the arts, and helping others reach their potential in Jesus. She has experience in design and administration, as well as an Associate of Ministry, and is working towards her B.A. in Biblical and Theological Studies. She hopes to bring an exciting perspective to the growing creative team at Faith City Church.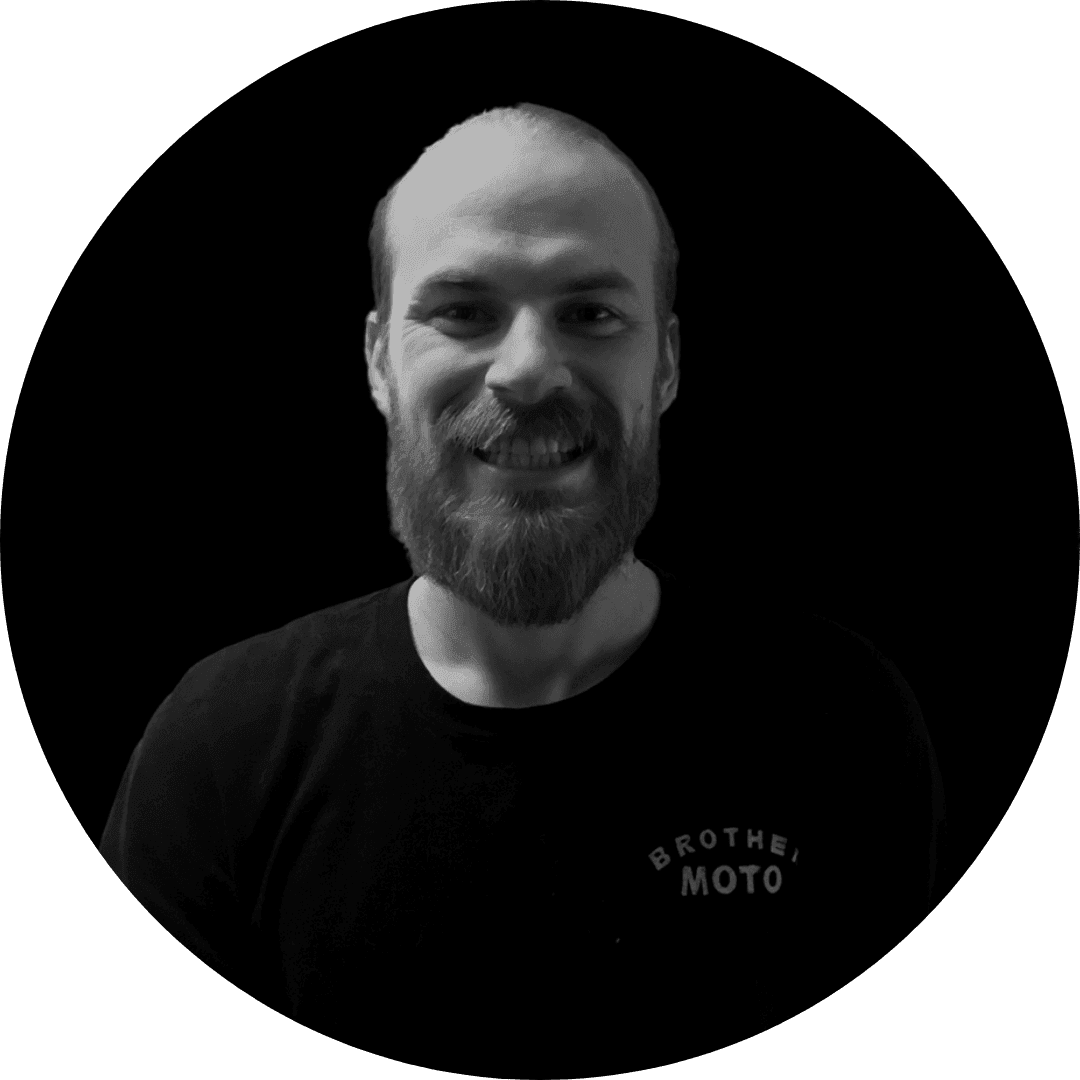 Rev. Ben Margeson
Evensong Church & Young Adults Pastor
Ben grew up in Ottawa, Ontario. After graduating from Tyndale University in Toronto with a Bachelor of Arts double major in Religious Studies and History, he ministered at two churches in the Ottawa area. Discipleship, leadership development, preaching, and hospitality are some of Ben's favorite areas of ministry.
He has served as a Youth Pastor and an Assistant Pastor and then moved to Brookings, South Dakota to be a College Pastor. In South Dakota, Ben was ordained and finished his Master's of Divinity at Wesley Seminary. Most recently, he has spent time working for a faith-based non-profit as the Congregational Outreach and Advocacy Coordinator that runs an emergency shelter, food shelf, supported housing, and a host of other supports for individuals experiencing homelessness, in Duluth, Minnesota. He has an incredible wife, Keahna, and three wonderful dogs. During his downtime he loves running, biking, and hiking with Keahna and the pups.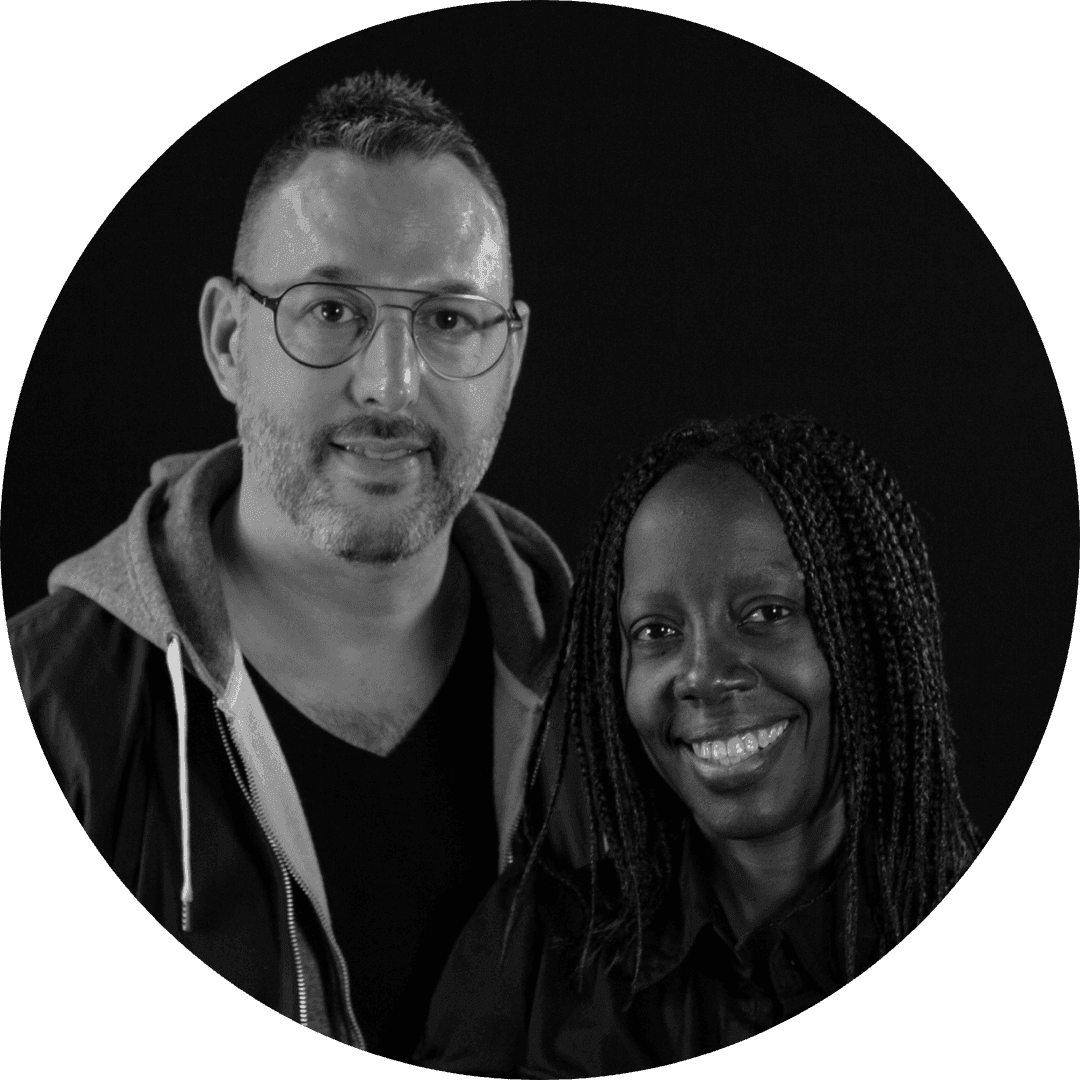 Matt & Suzanne Riendeau
Creative Ministries Manager, Facility Operations, Community Events Coordinator
Matt is very passionate about all things creative and loves being able to help ensure people experience the presence of God through the arts programs we have in place. With over 20 years of professional musical, technical, and management experience Matt is a dedicated leader who believes in leading by example first and foremost. Matt also holds a Bachelor of Music from Dalhousie University with a concentration in music composition.
Matt works alongside our tech and media teams as well as Pastor Nathan and the worship team to oversee the production of our in-person functions as well as our online services and recordings. He will also help implement new strategies to engage our community through music and arts programming. We believe that over time this will become a significant path for community outreach.
Matt is also part of our operations team with a focus on building use. He has an amazing and caring wife Suzanne and an incredible son Sunny who loves helping around the church however he can.
Suzanne has a heart for others and loves making personal connections through hospitality and a listening ear. We have several community groups that use our facilities for various recovery programs, fitness activities, study and focus groups, meetings, gatherings, and more. Suzanne connects with these groups and oversees bookings and teams for their events. Suzanne is one of the "friendly faces" that greet and welcome our community when they come through our doors.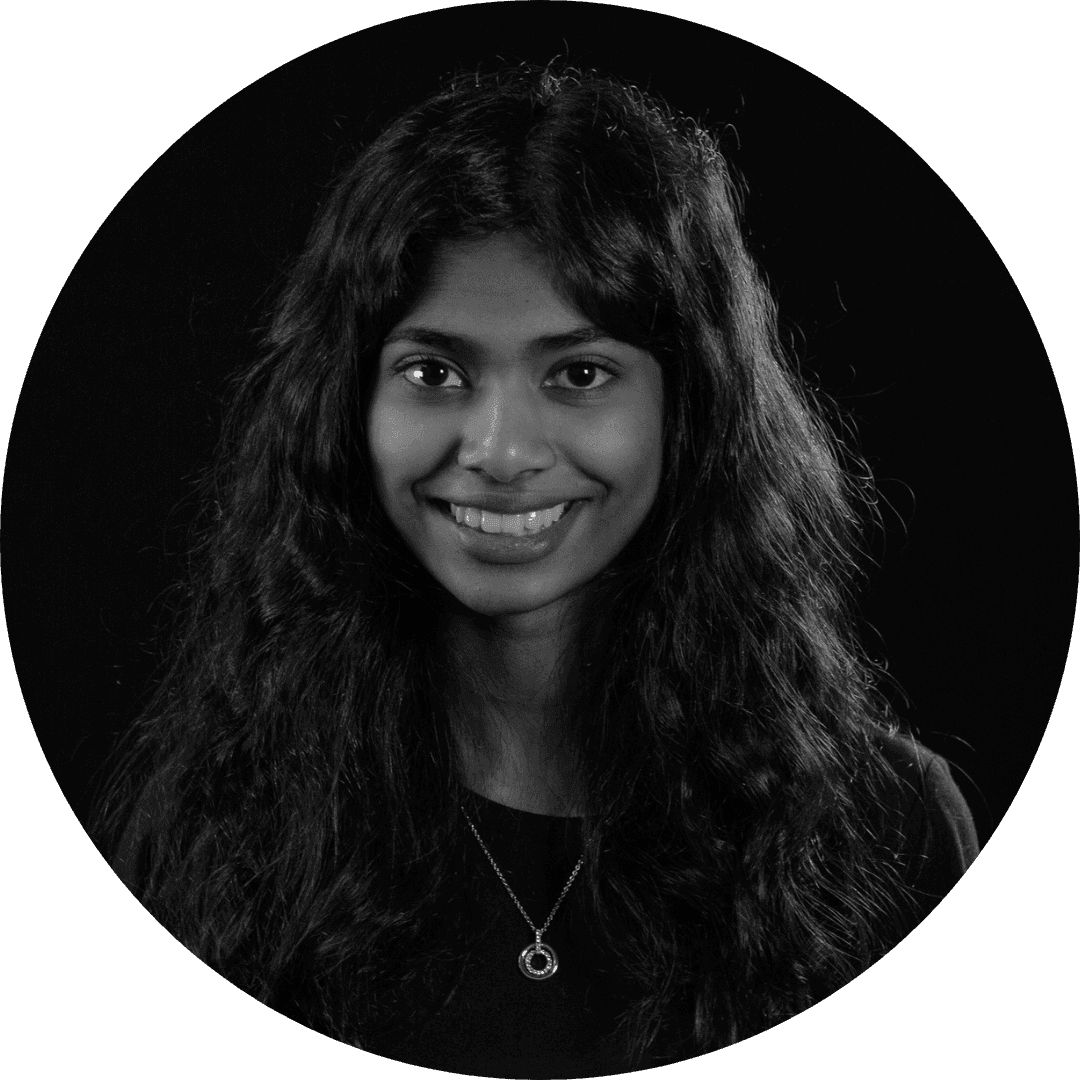 Sheryl Samuel
Youth Pastor
Sheryl is originally from India and her family moved to Canada when she was three years old. She is currently doing a Bachelor of Science and majoring in Psychology, at Saint Mary's University. Sheryl grew up at Faith and developed a passion for youth. She wants to see the youth build and grow their relationship with Jesus and have fun doing so.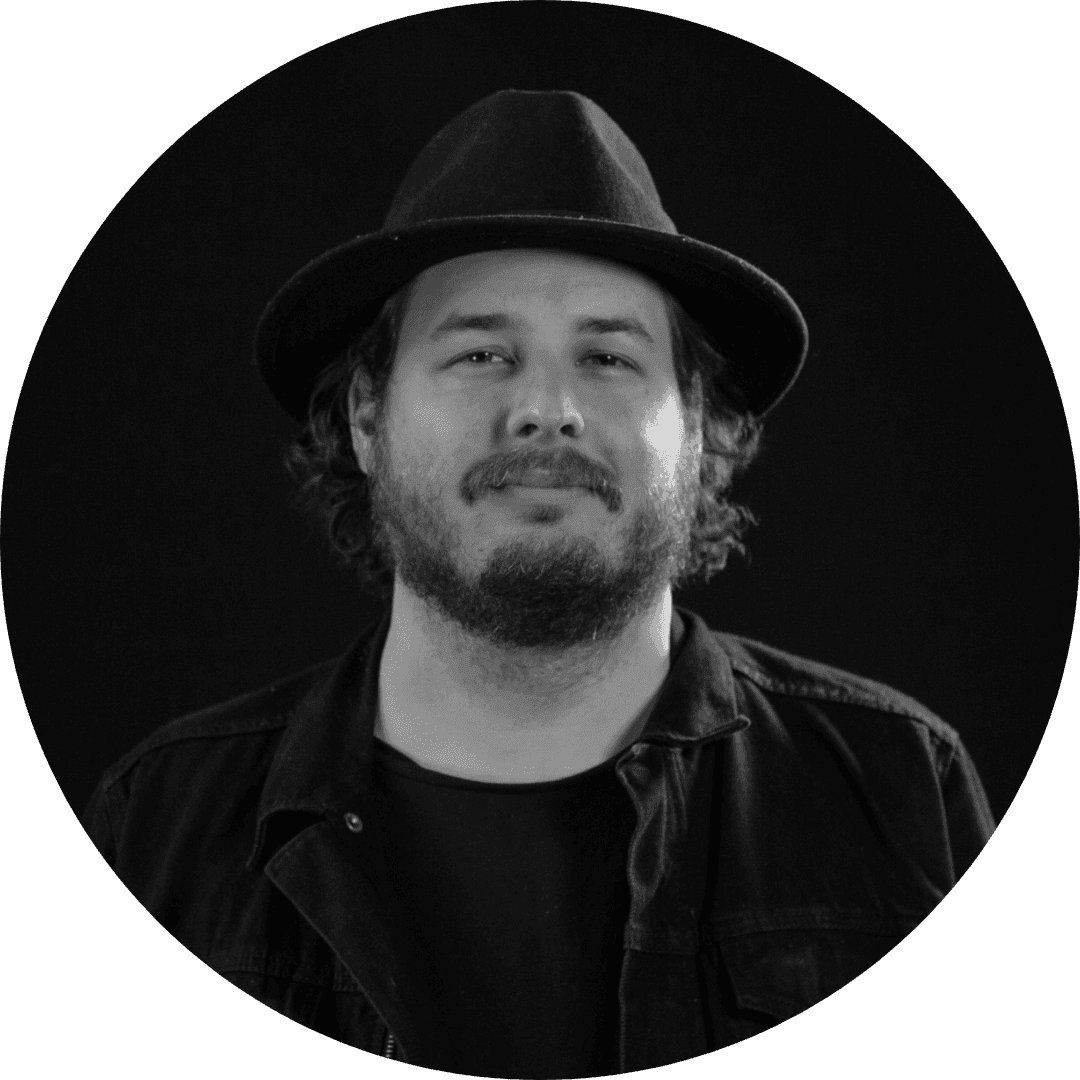 Nathan Thompson
Worship Pastor
Nathan is passionate about seeing the church as whole, worshiping in spirit and in truth. He works to build up and empower our Worship TEAM to step out and step up to leading people into God's presence. Their goal isn't to play good songs or be the best band; their goal is to experience the transforming power of God and to share that with others. Nathan and his wife Mackenzie have two children, Knox, and Rhodes.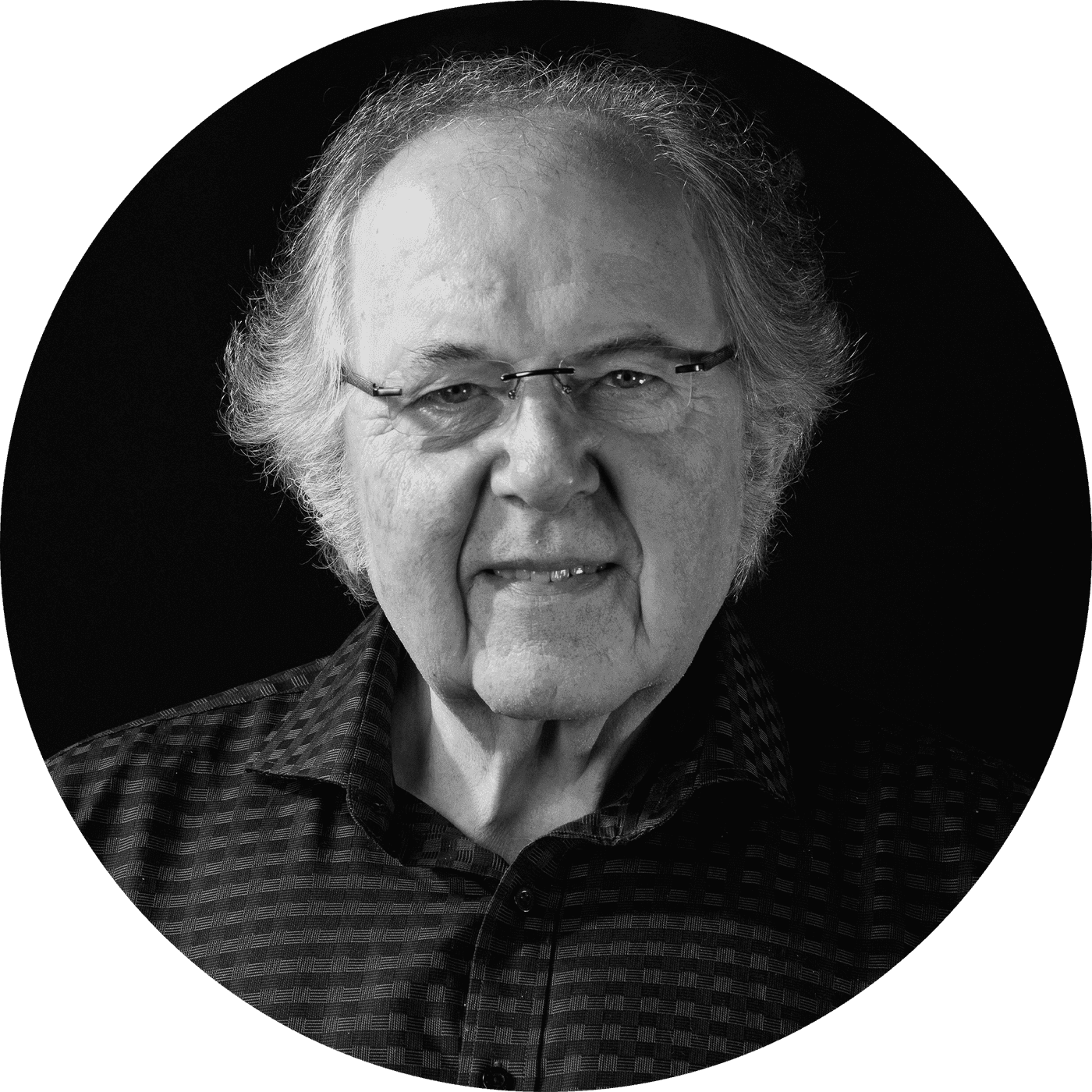 Rev. Bill Wozney
Seniors Pastor
Born respectively in eastern Saskatchewan and southern Ontario, Bill and Cindy Wozney have devoted their adult lives to faithful service and leadership in Halifax Metro, the Atlantic Region, Canada, and internationally. They count their early opportunity to pastor children and youth at Faith Tabernacle through a breakthrough bus ministry in the early 1970s as a formative experience that has fueled their pioneering and persevering ministry. Together, they invested over 35 years in planting and pastoring Alive Christian Church, including a merger with the former New Life Christian Centre in Halifax's North End to become what is now Mosaic Church in Fairview.
Since their retirement, Bill and Cindy have continued to serve in leadership as interim pastors at Mahone Bay's Calvary Crossroads Church and subsequently at Windsor's Glad Tidings Worship Center. They have also supported church leadership development internationally in Ethiopia, Malawi, and Ukraine in cooperation with local church leaders and pastoral training institutes. Proud Maritimers by choice, Bill and Cindy remain passionate about making disciples and building loving faith communities that live the good news. As seniors themselves, they look forward to engaging other seniors in living out a faith that brings the hope and life of Christ to all generations in Halifax.
Ministry Leaders