This Sunday!
We are continuing our new message series titled "Multifaceted." The church is called to be Multifaceted in its expression of Christ's love. Pastor Paul will bring a powerful word for our church encouraging us to express the love of Christ in our own unique way to those around us.
Join us in person at 9:15 + 11:00 am at Faith City Church, or online at 11:00 am on YouTube and Facebook.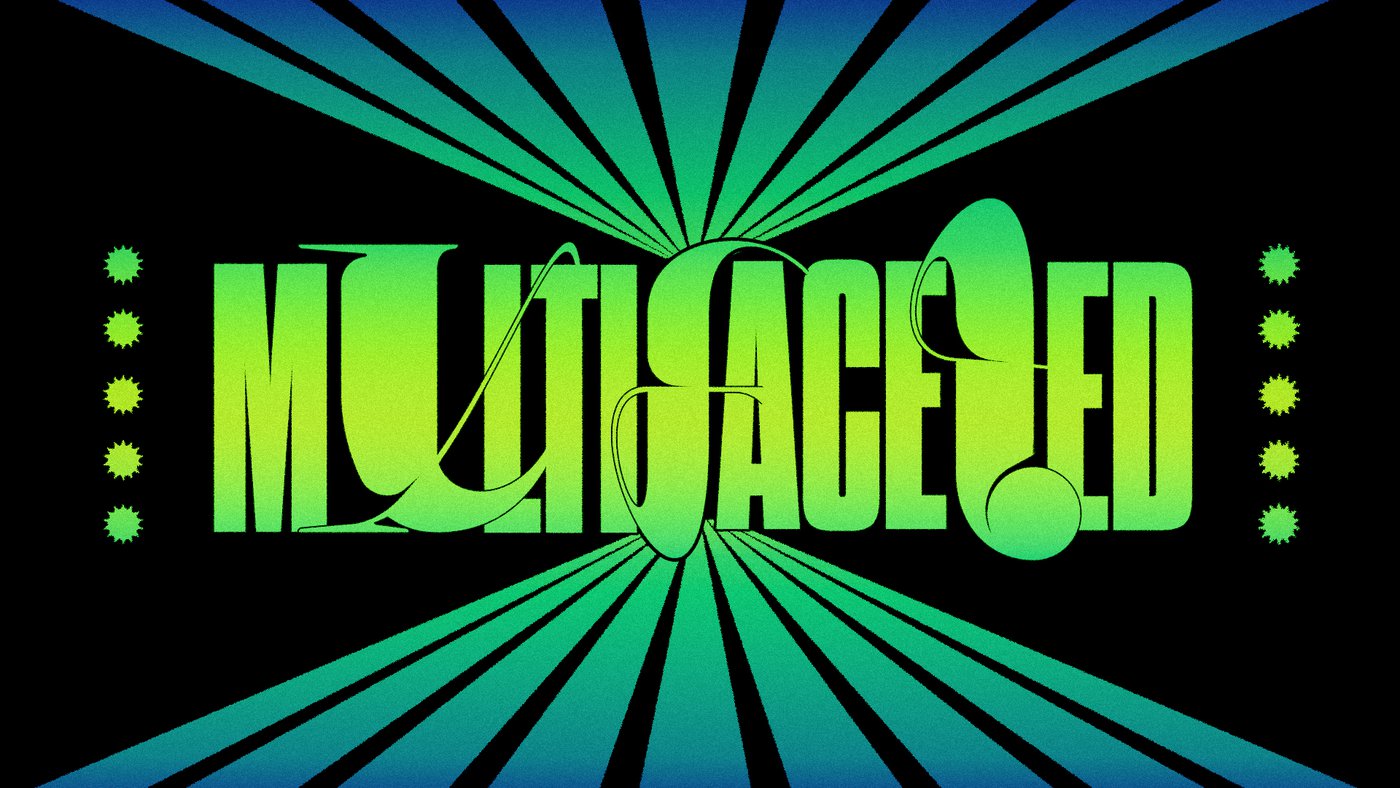 Bible Elective: Thessalonians
Pastors Paul Page and Wellington Osazuwa will take us on a deep exploration of the book of Thessalonians. This elective is available in person beginning September 28 at 7:00 p.m. at Faith City Church.
Alpha
Enjoy a place where people are excited to bring their friends for a conversation about life, faith, and Jesus. This is an incredible platform for people from all walks of life to meet Jesus over an 11-week course through a series of video studies that reveal the basics of Christian life.
This group is available in person beginning September 28 at 7:00 p.m. m. at Faith City Church.
Kids Discipleship Group
While mom and dad are enjoying their own discipleship program on Wednesday evenings, there's something for kids too! Pastor Amanda will lead kids through some of the most important facets of our faith so kids will have an intentional space for spiritual growth. This will be mostly discussion-based for the older kids, but younger kids are welcome to come and play and join in on the conversation as well. This group begins September 28th, and you can register your kids by clicking here!
FCC Calendar
To keep up to date with all the rest of our events, check out our calendar below!