Pray Thru May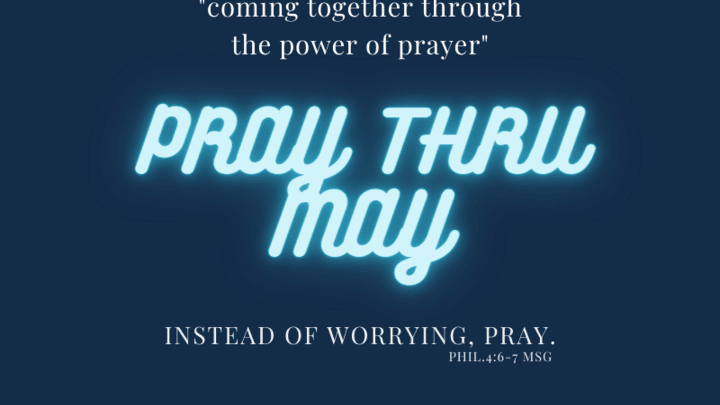 what:
Though we are isolated from one another physically, we can still come together through the power of prayer. Over the month of May we are adding a number of opportunities to gather and pray together in addition to the usual options -- Please join us as we 'Pray Thru May'.
when & where:
We will be meeting on Zoom throughout the week. To be a part of simply click the button below and we will send you all the info you need to participate by email, including all the prayer times and zoom links, an invite to a private Facebook group to interact with those who are praying, and access to the relevant devotions P. Paul will be releasing each week.
Baptism Classes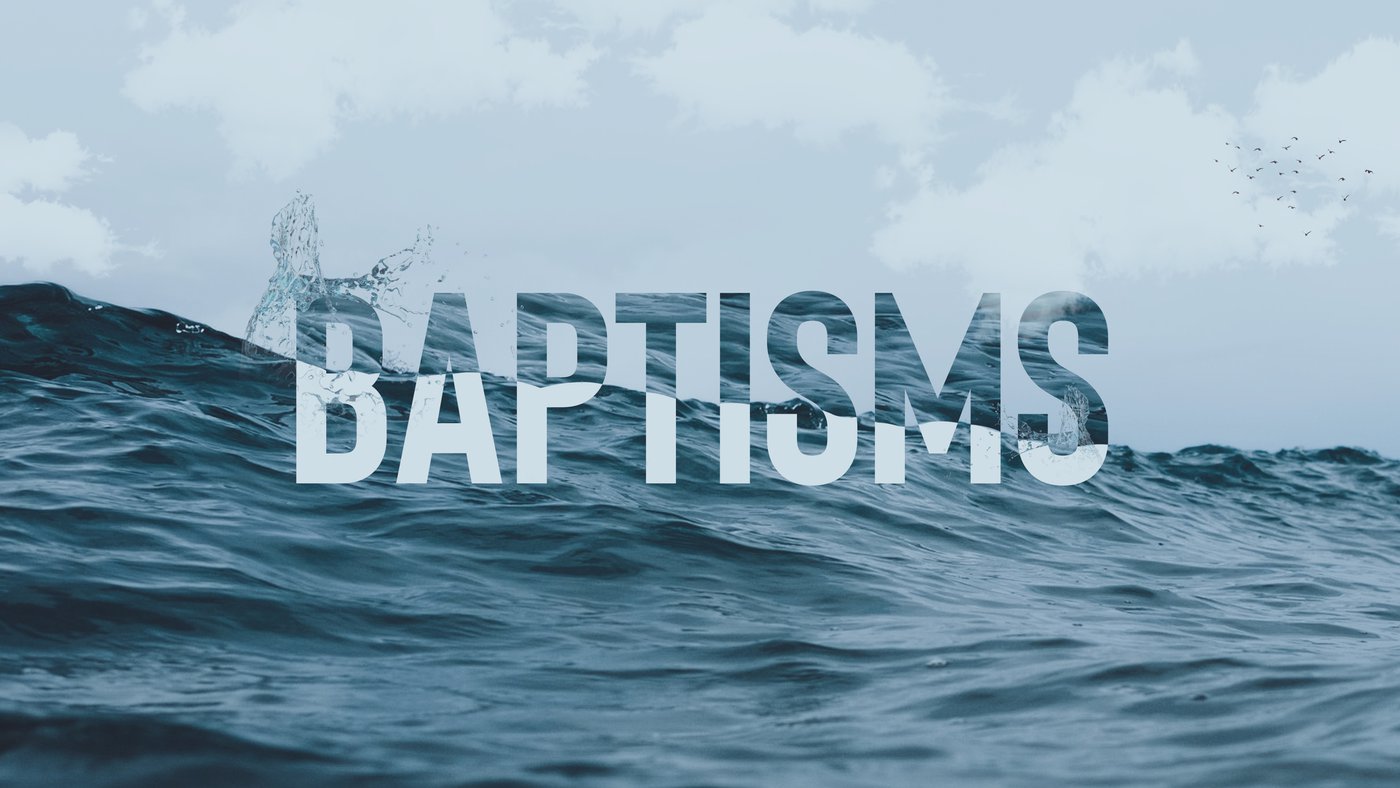 when & Where
At Faith City Church we believe in walking alongside others in their journey with Christ, and baptism is a very important part of the journey. On April 29th We will be offering baptism classes online for those who desire to take the next step in their walk with God.
Bible Elective: The Gifts of the Holy Spirit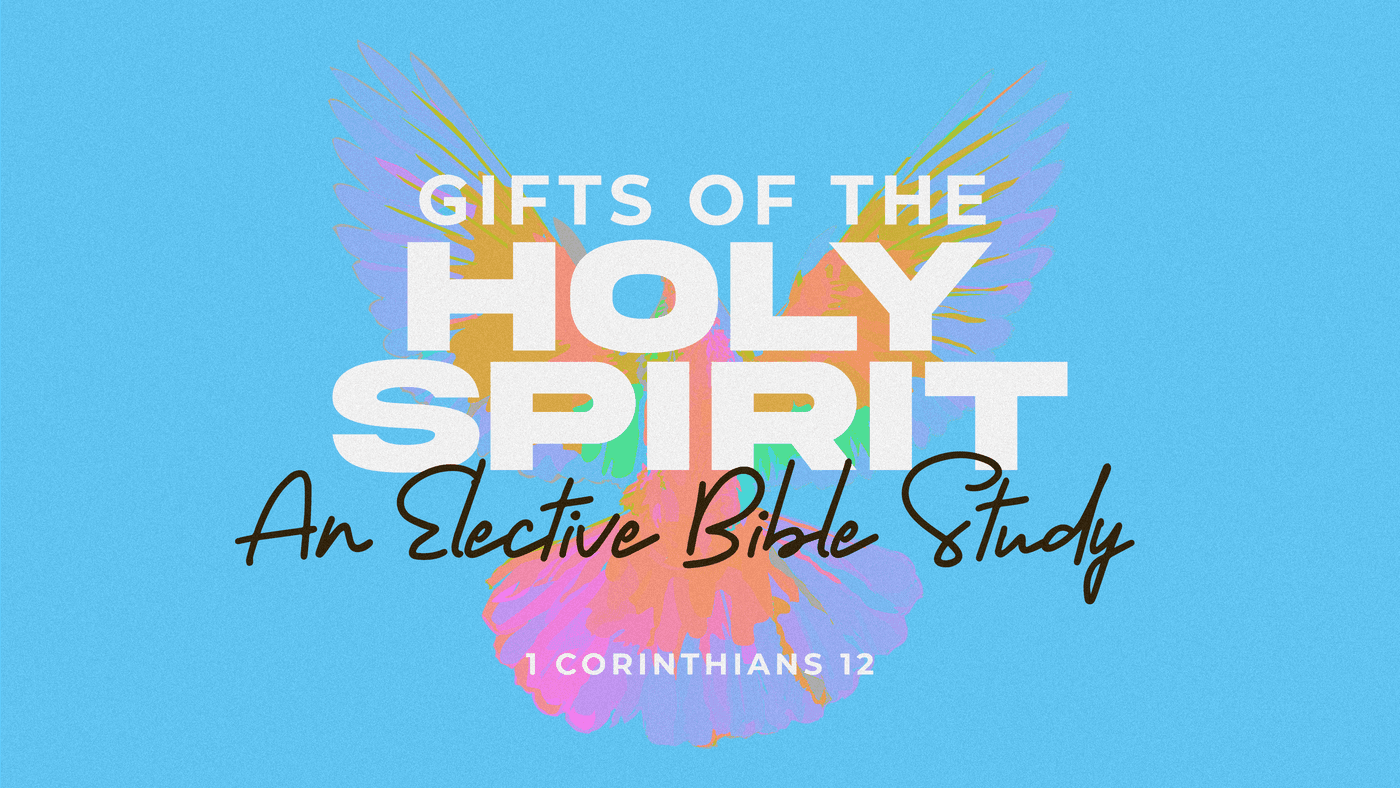 When & where:
Join P. Paul and P. Corey for this 4-week Bible Elective on the gifts of the Holy Spirit. During these four sessions we will grow in our knowledge and experience of the gifts of the Holy Spirit by studying in-depth the Biblical foundation of the Holy Spirits work in our lives as followers of Christ.
Arise- Women's Gathering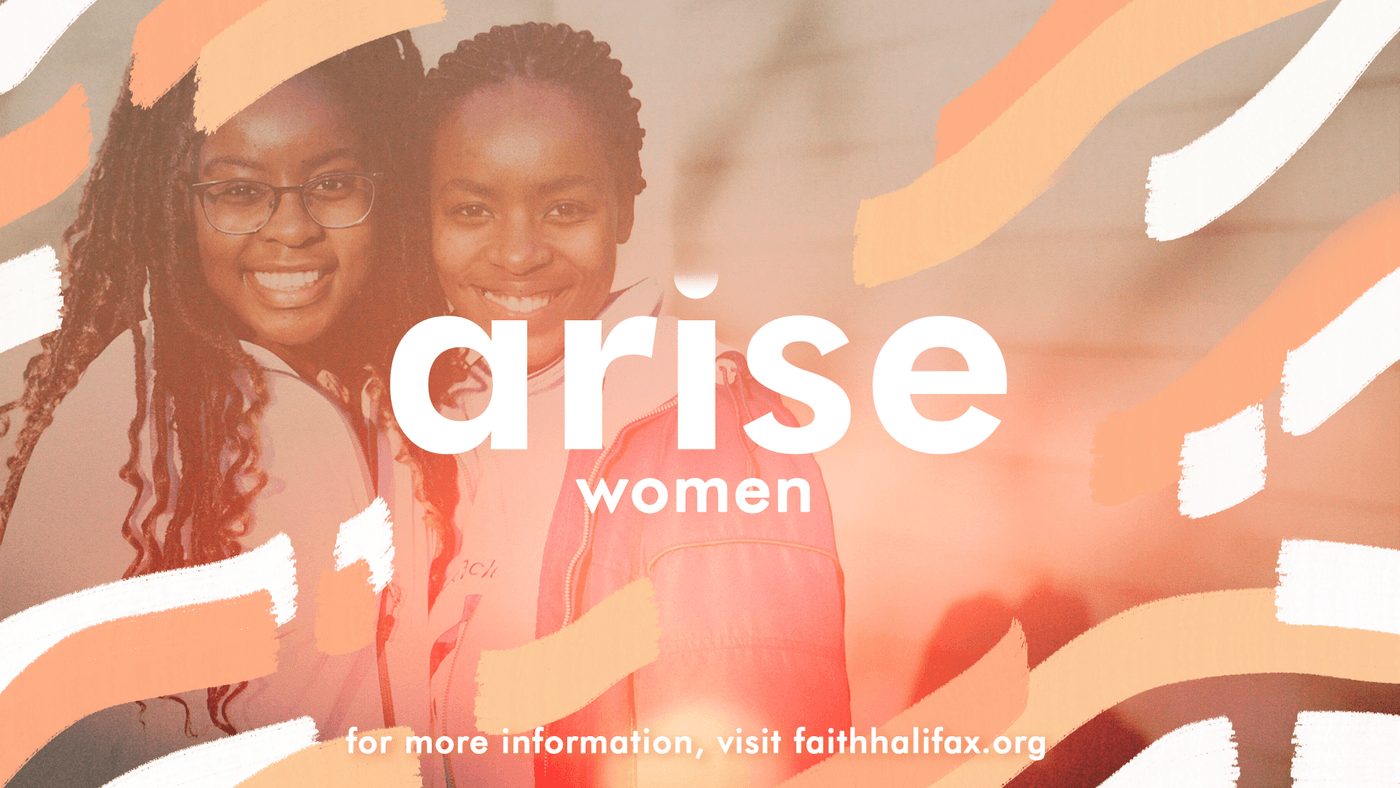 when & where:
Woman age 18+, join us the 4th Wednesday of every month as we gather, worship, laugh and pray. Find more information by clocking below!