Thursday Night Service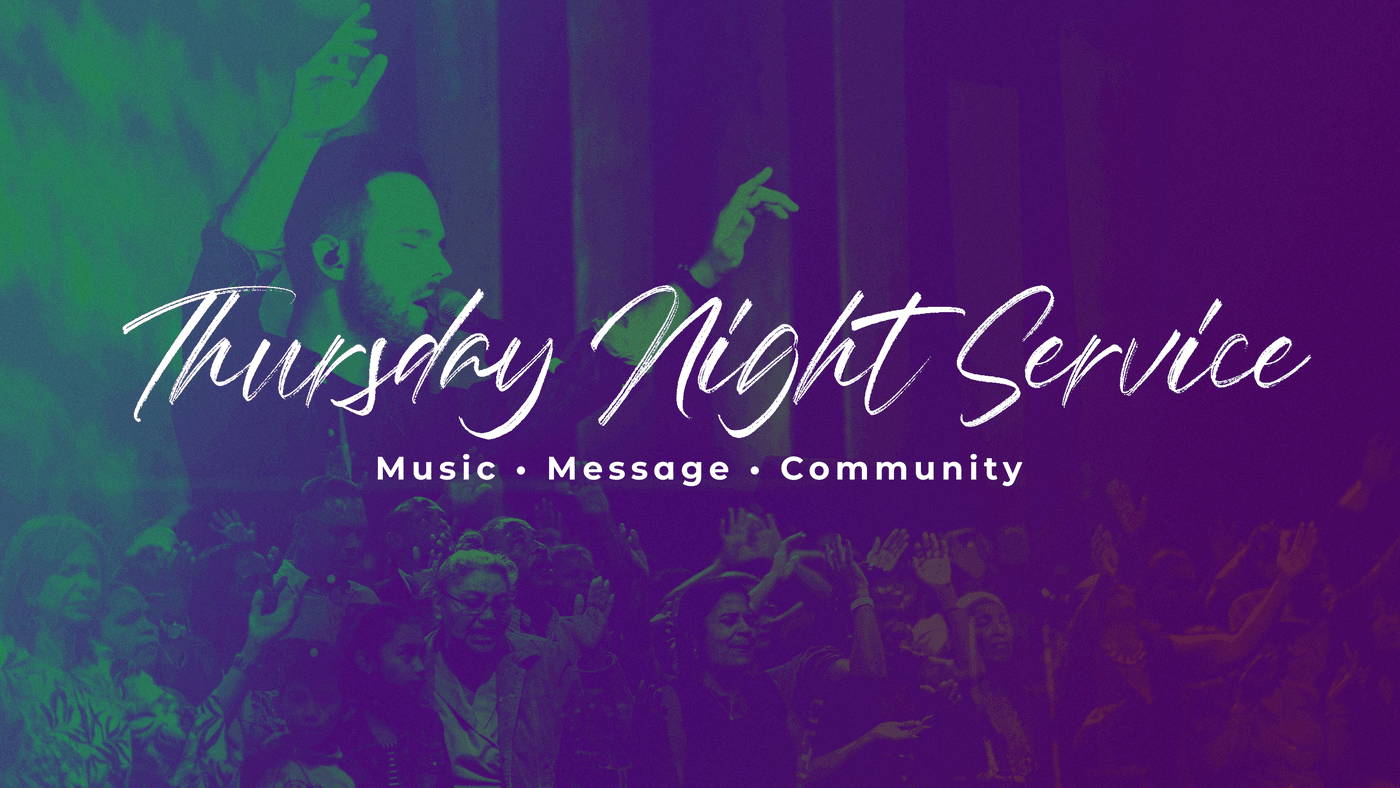 what:
Join us for our Thursday night worship service at 7:30 pm for a time of prayer and worship as we experience what it means to connect with God and others.
when & where:
At Faith City Church at Thursdays at 7:30pm
Arise- Women's Gathering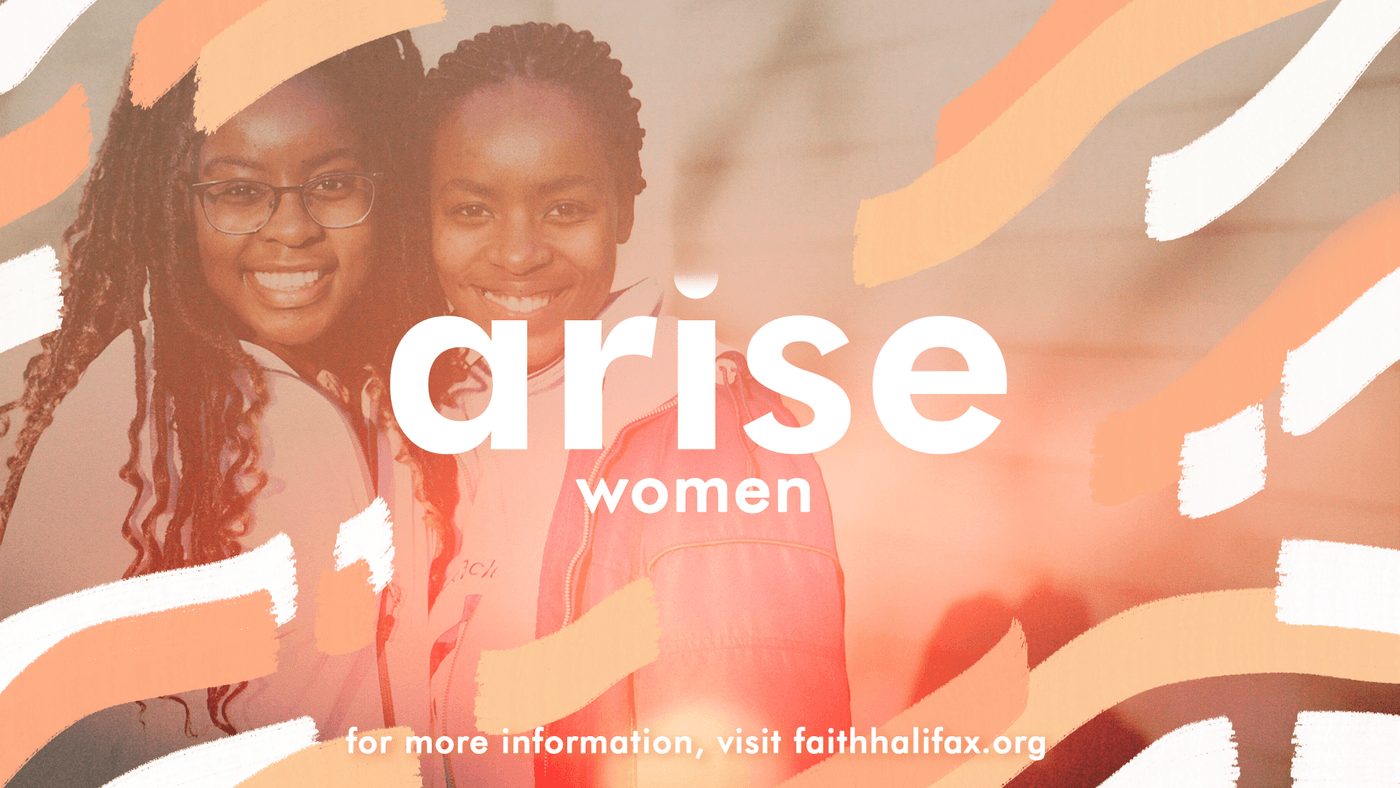 when & where:
Woman age 18+, join us the 4th Wednesday of every month as we gather, worship, laugh and pray. Find more information by clocking below!