Funeral Service for Doris Malloy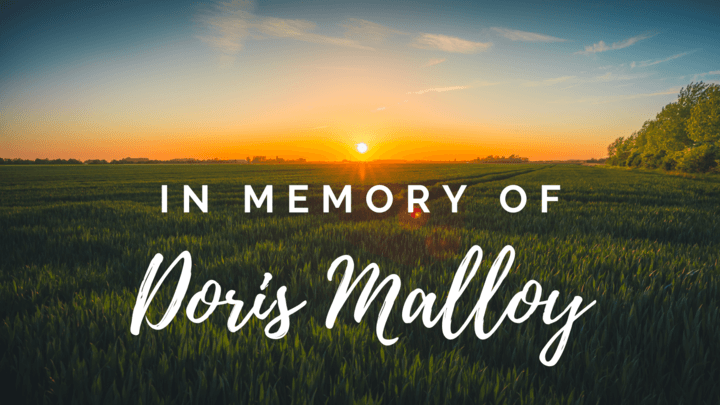 when and where:
In loving memory of Doris Malloy, Henry, Bill, Lew, Jim, and Mike Malloy invite friends, family, and members of our congregation to join the funeral and committal services on behalf of our sister Doris.
The Memorial Service will take place on Saturday, July 17th, at 1:00 pm at Faith City Church (formerly Faith Tabernacle), 6225 Summit St. Halifax.
Please, be sure to register if you would like to support the Malloy family by attending this service.
Bible Elective: What We Believe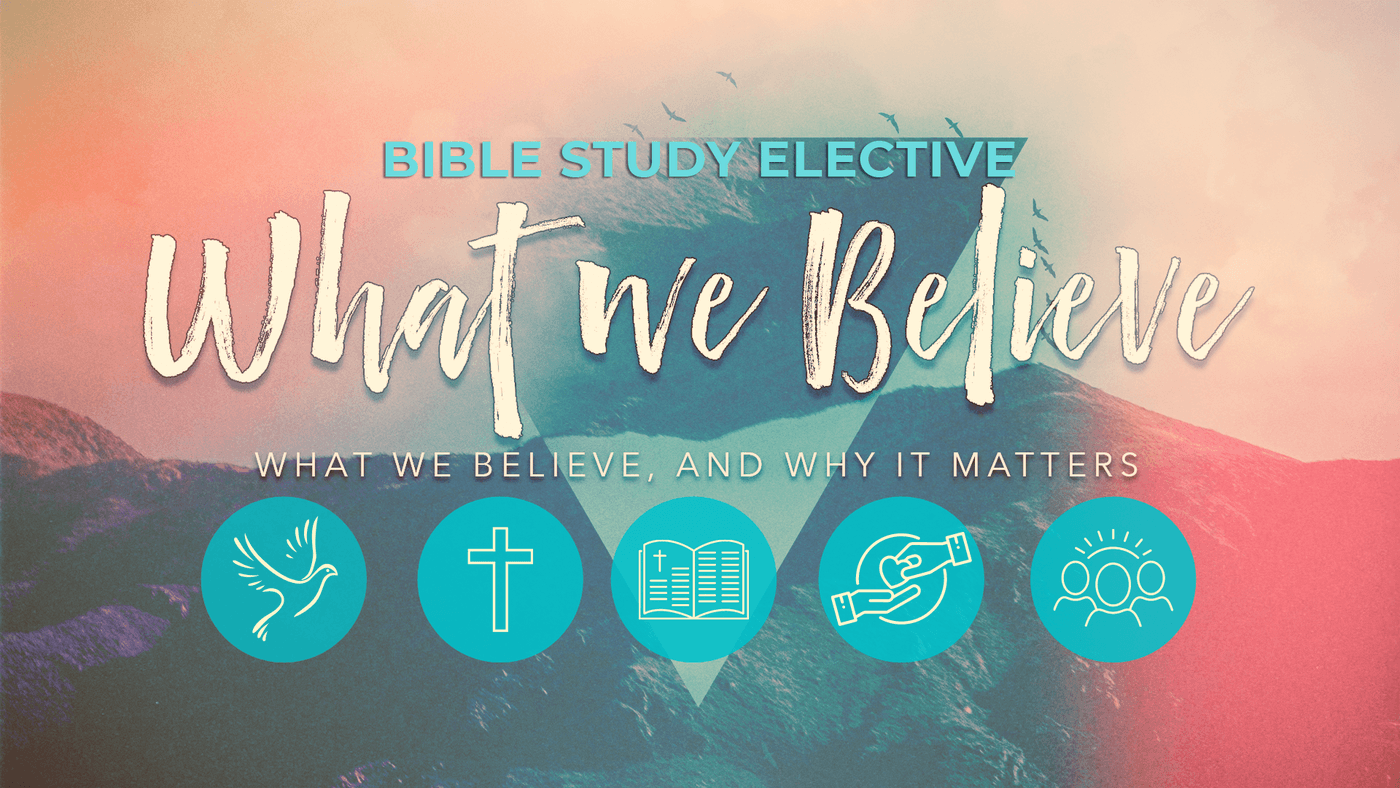 When & where:
Join P. Paul, P. Corey and P. Ben for this 8-week Bible Elective on the gifts of the "What We Believe". During these four sessions we will grow in our knowledge and experience of our foundational beliefs by studying in-depth the Biblical concepts surrounding our faith.
Arise- Women's Gathering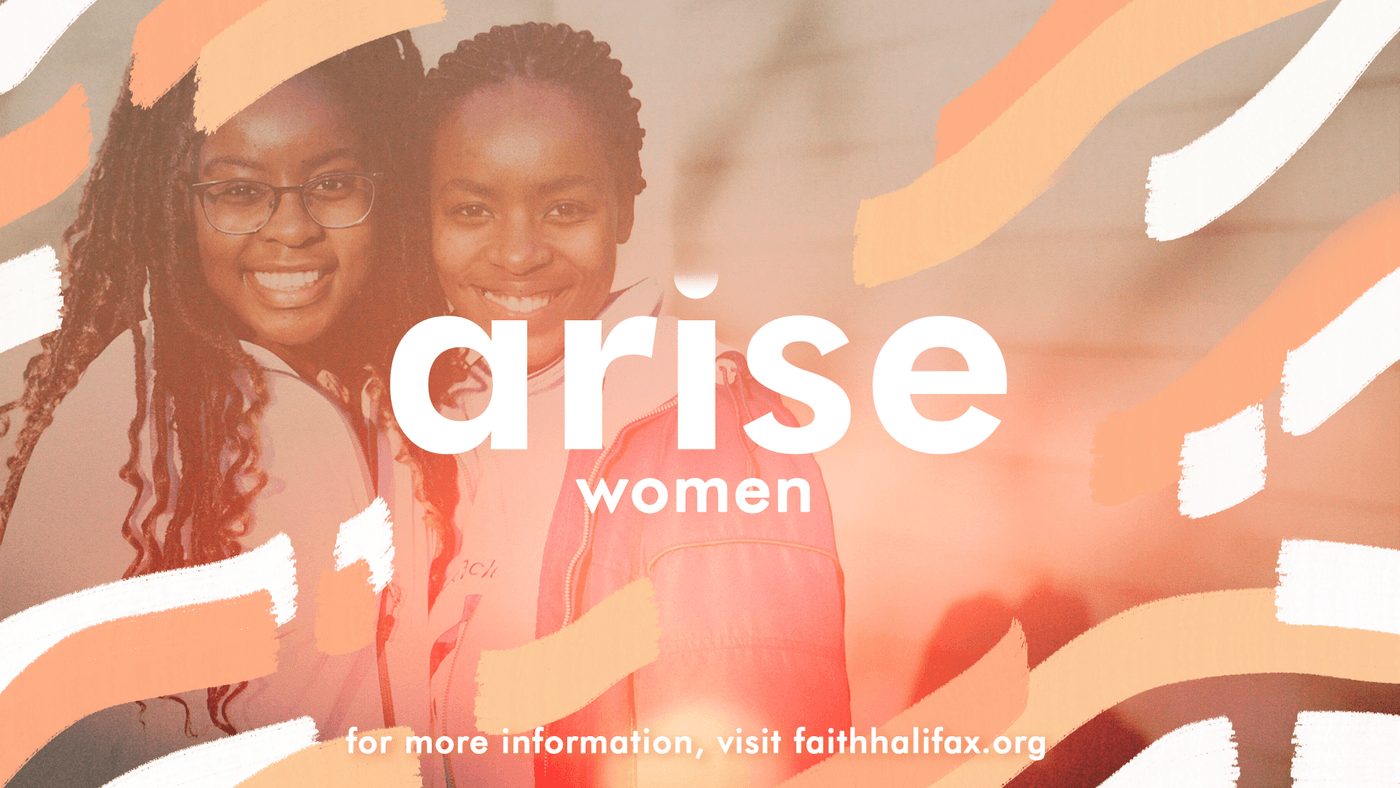 when & where:
Woman age 18+, join us the 4th Wednesday of every month as we gather, worship, laugh and pray. Find more information by clocking below!