Paul Khosla - Lead Pastor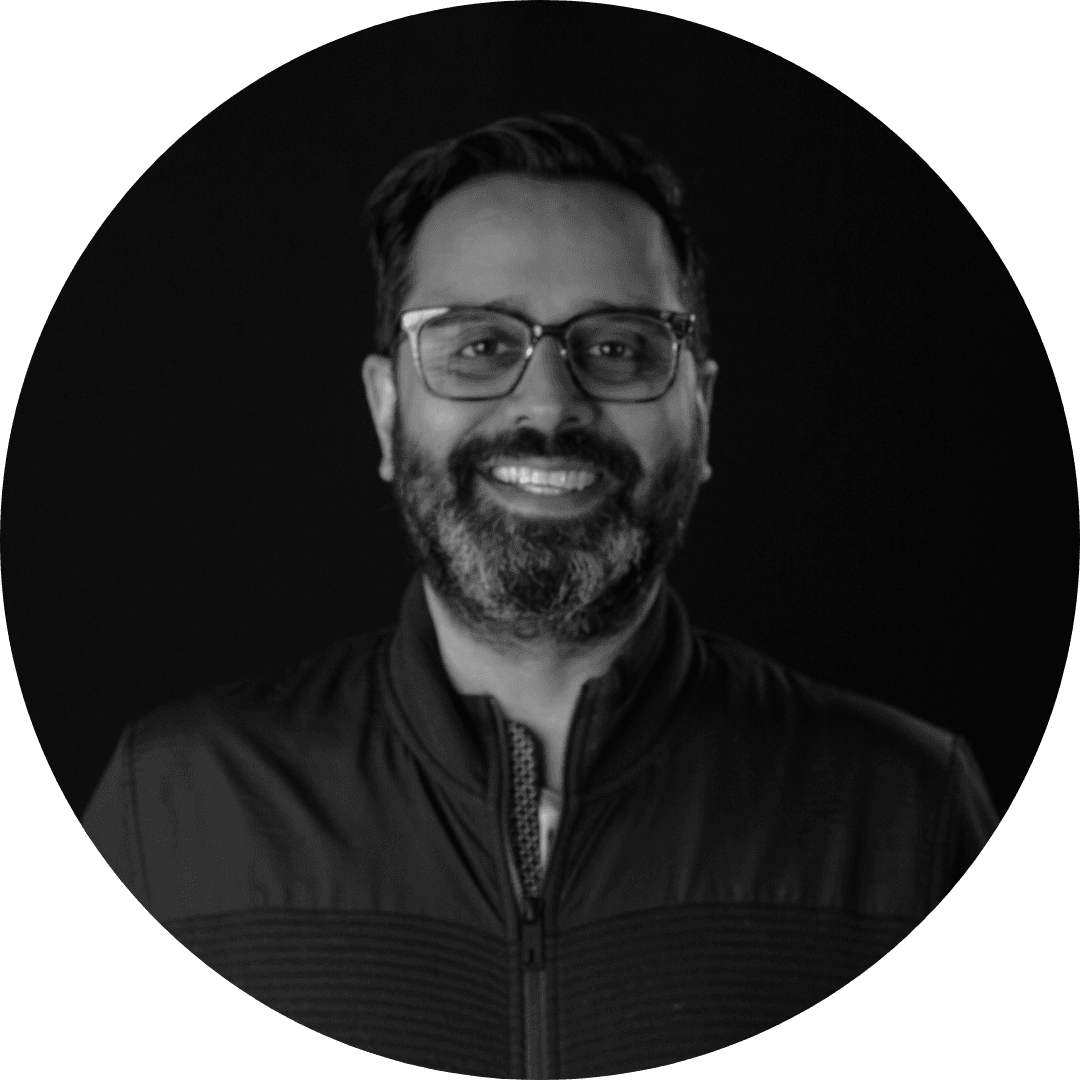 Paul brings over 15 years of ministry experience to Faith City Church, having served in the areas of Worship, Discipleship, Chaplaincy, Communications, and Associate Pastor. Most recently he served the Pentecostal Assemblies of Canada nationally overseeing university and college campus ministry. After living in India for two years with their two young children; Paul and Diana sensed the Lord's direction to return to Halifax to pastor FCC alongside Glenn in a shared leadership model. Paul is ordained and holds a BSc in Psychology; BRe in Pastoral Ministry; MA Organizational Leadership and is currently working towards a Doctorate of Ministry.
Corey Copeland - Pastor of Operations and Pastoral Care Coordination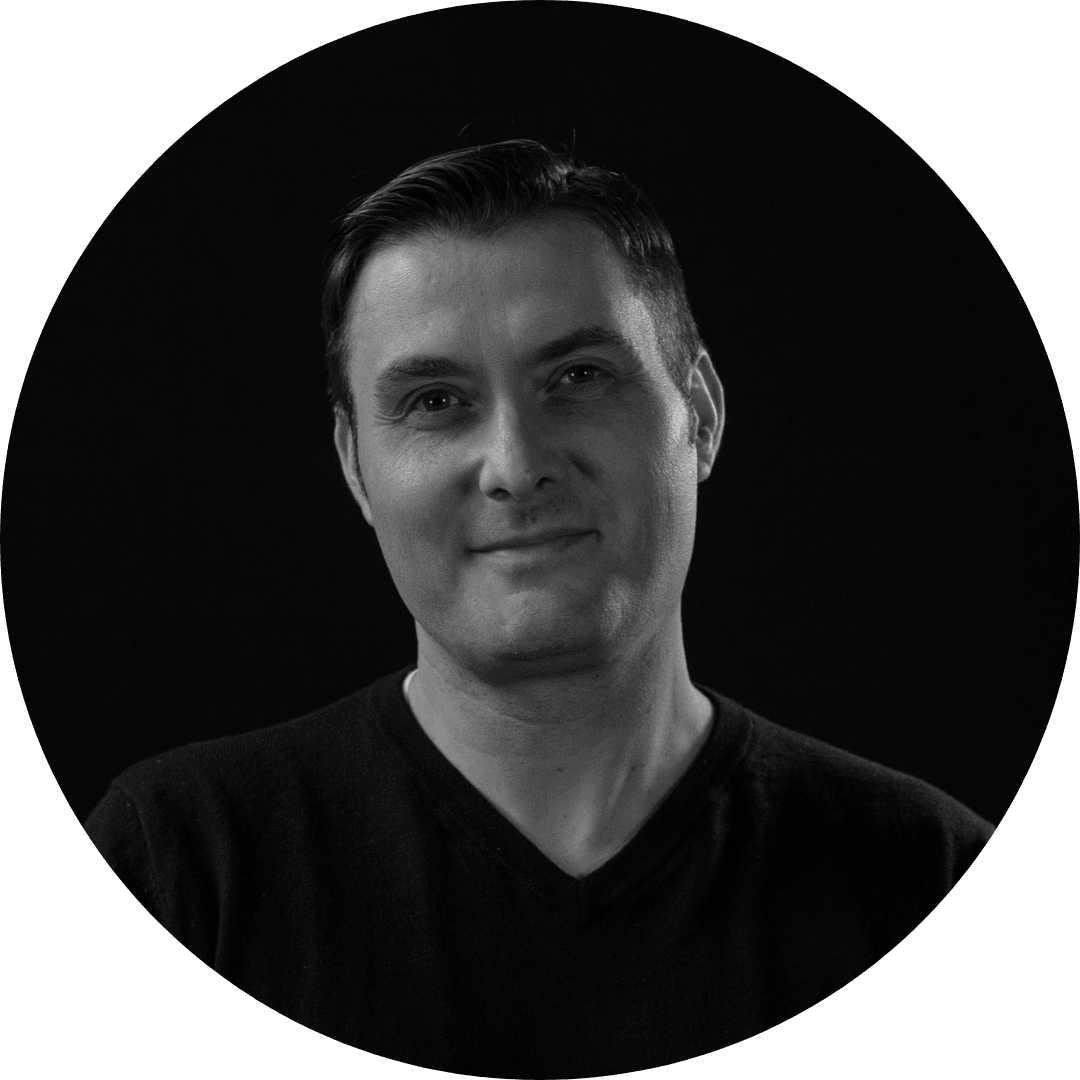 Corey gives oversight to Operations, Pastoral Care as well as, regional, national and international Missions at Faith. Corey has served in Ministry for 15 years in Ontario, Mexico and the Maritimes. He has a passion for leaders, outreach and the local church. He has a desire to see people hear from God, to trust Him, and go forward in the plans God has ordained for them. Corey is ordained and holds a BA in History, a Bachelor of Education, and a Master of Divinity in Pastoral Studies. He joined the team at Faith in the summer of 2018. Corey and his wife Katherine have two children and are loving life in Halifax!
Nathan Thompson - Worship Pastor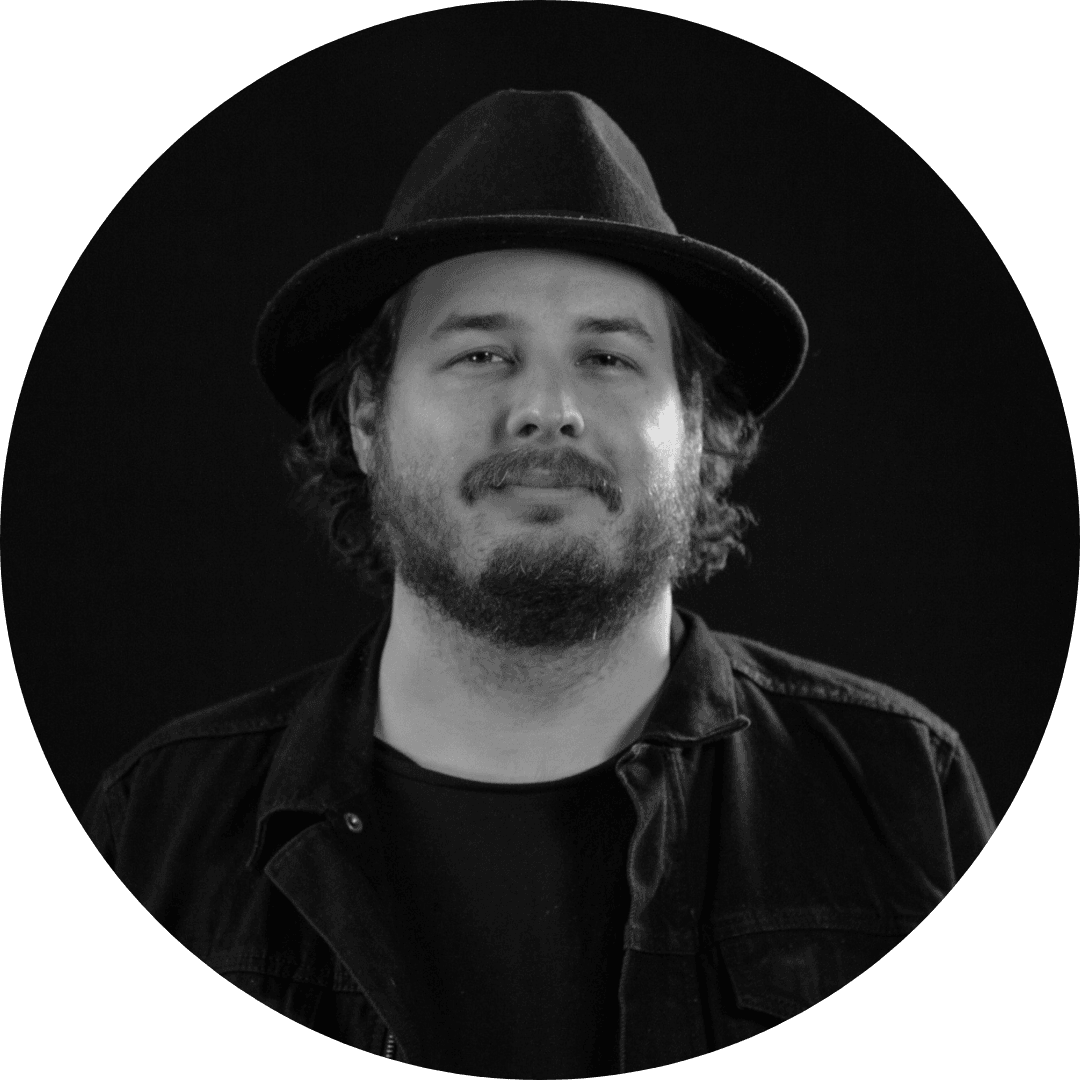 Nathan is passionate about seeing the church as whole worshiping in spirit and in truth. He works to build up and empower our Worship TEAM to step out and step up to leading people into God's presence. Their goal isn't to play good songs or be the best band; their goal is to experience the transforming power of God and to share that with others. Nathan and his wife Mackenzie welcomed their first child, Knox, in October of 2019!
Ben Margeson - Evensong and Young Adult Pastor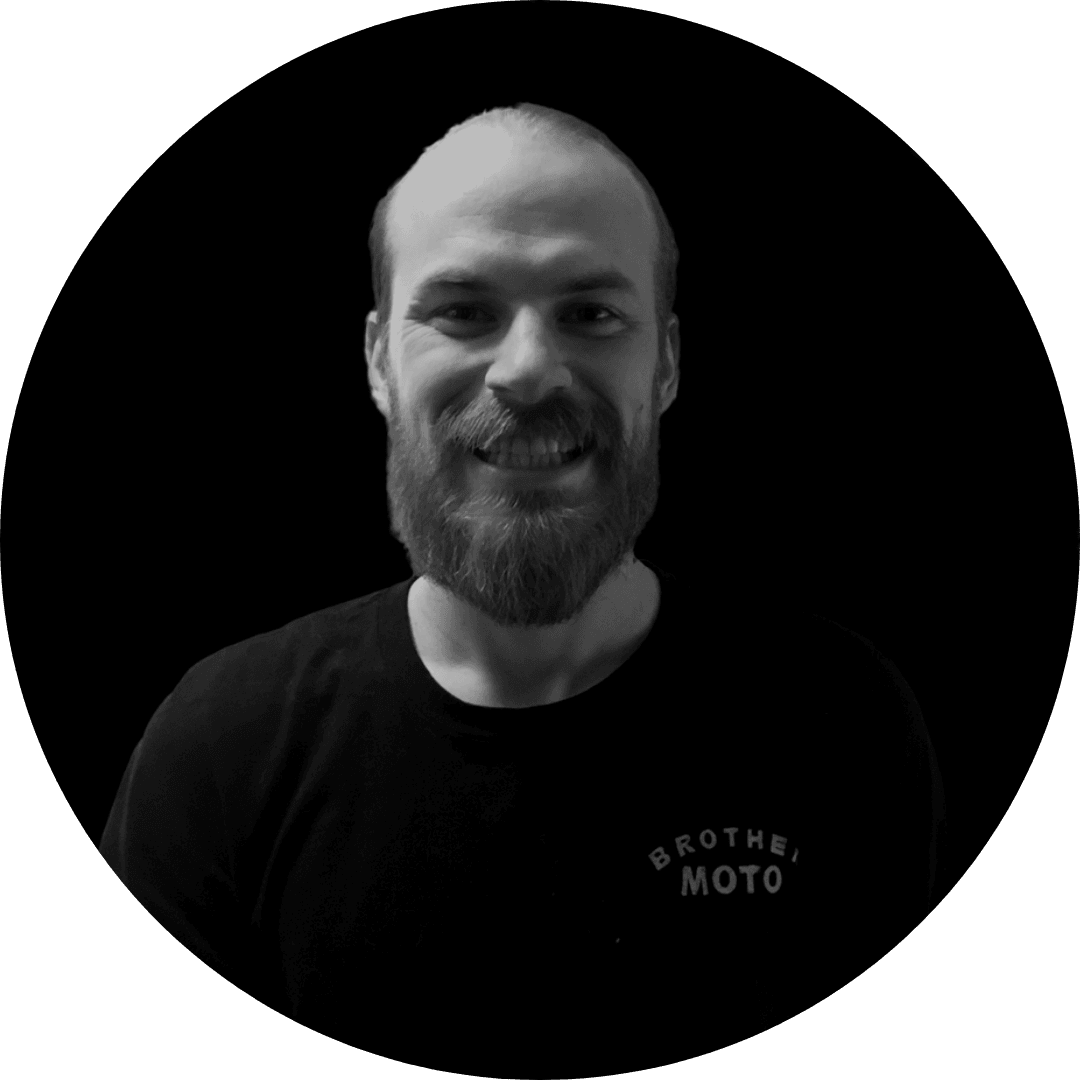 Ben grew up in Ottawa, Ontario. He went to school in Toronto and then ministered at two churches in the Ottawa area after graduating University with a Bachelor of Arts double major in Religious Studies and History. He has been a youth pastor, an assistant pastor and then moved to Brookings, South Dakota to be a College Pastor. In his time in South Dakota, Ben was ordained and finished his Master's of Divinity. Discipleship, leadership development, preaching and hospitality are some of Ben's favorite areas of ministry. During his downtime he loves running, biking, hiking with his wife Keahna and the pups
Matt & Suzanne Riendeau- Community Events Coordinators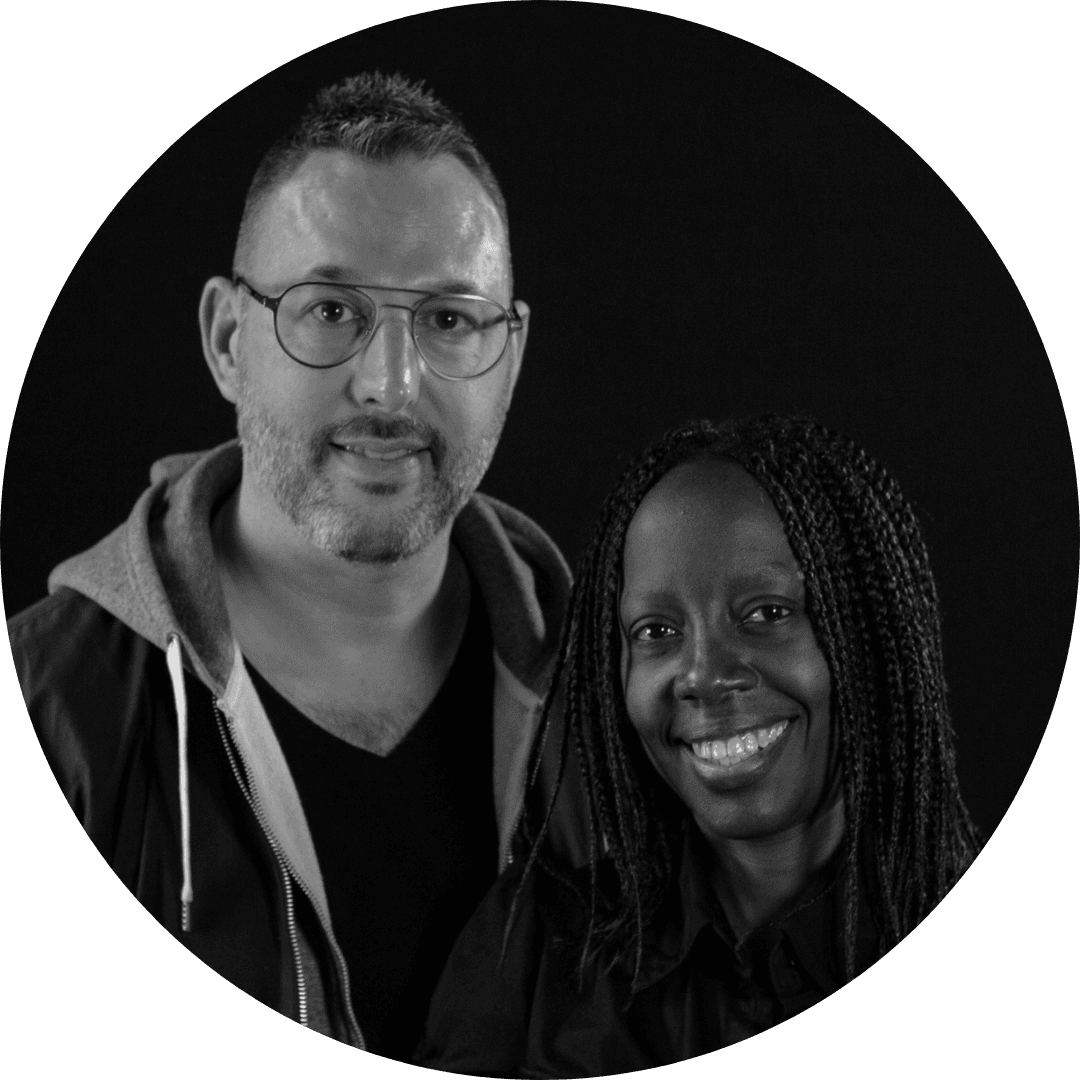 Matt and Suzanne joined the team at Faith in January 2019. They connect with the community and oversee bookings and teams for community events. Faith welcomes community groups to use our building for events, meetings and gatherings- Matt and Suzanne are the friendly faces that can make that happen!
Kenya Swain - Office Administrator/Media Director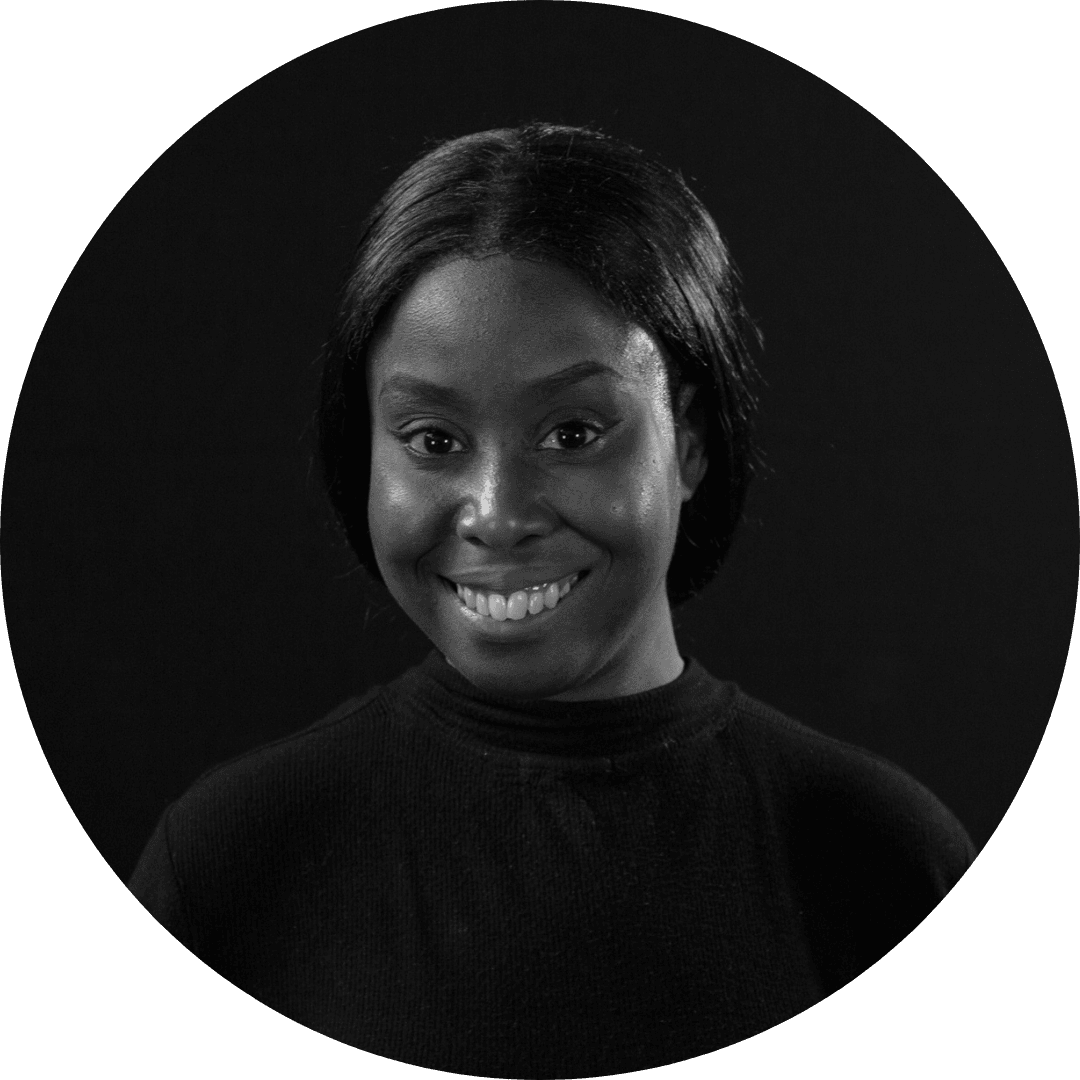 Kenya joined the team in July 2020. She is originally from The Bahamas but also calls Halifax her home. She has a passion for seeing others restored in Christ. She believes that God has instilled unique gifts in us to glorify him in places we are planted. She brings a zeal for business, media, and the arts to serve God, her church, and the greater community of Halifax.
Grant Wu- Business Manager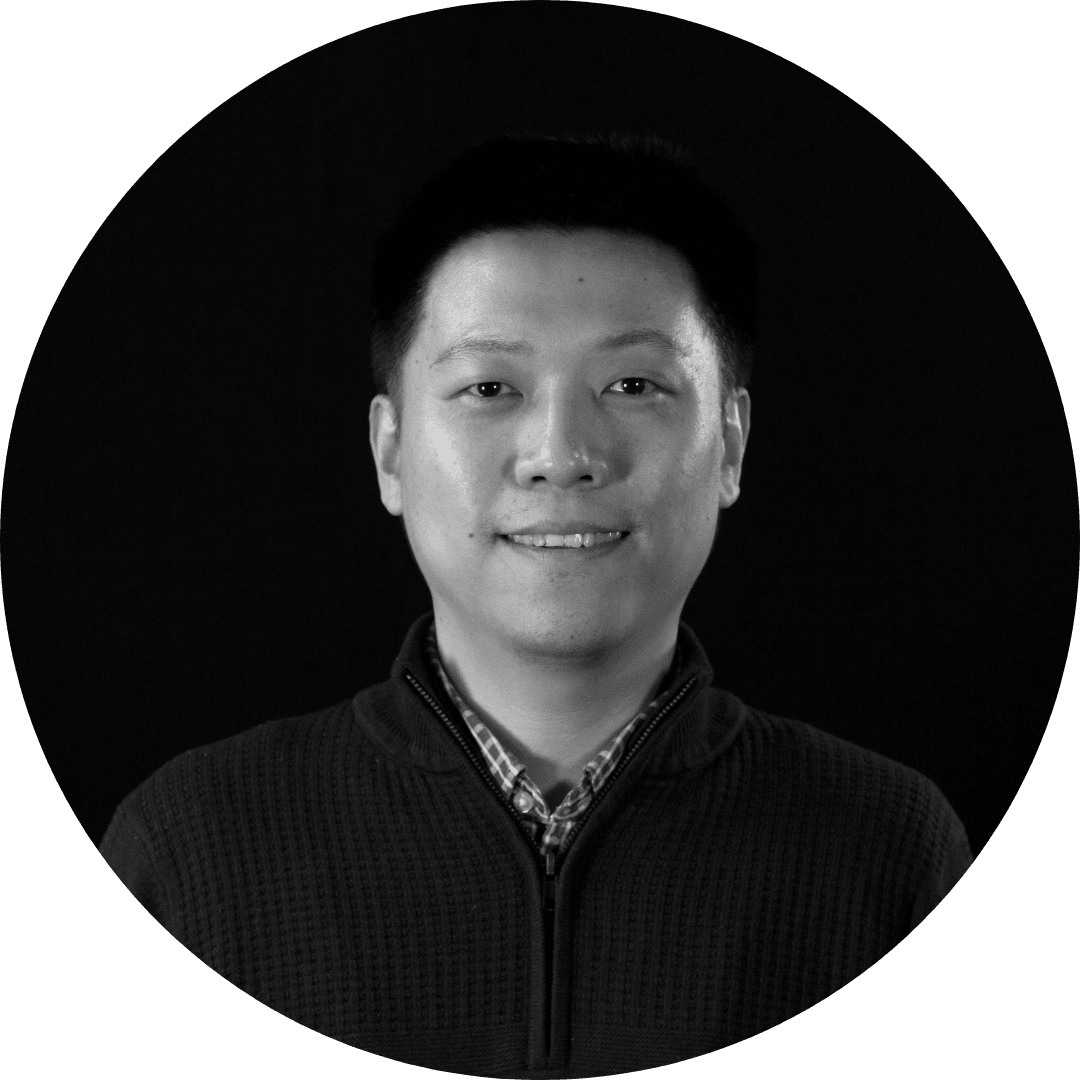 Grant grew up in China's Sichuan Province, famous for extremely spicy food and giant pandas. Called by God, he and his wife Nina packed home with kids, moved from hometown to Halifax in June 2019. Grant enjoys being a part of Faith team to see how resources work together for good according to God's purpose. Grant is a friendly guy who loves to discuss business opportunities with anyone!
Sheryl Samuel- Youth Director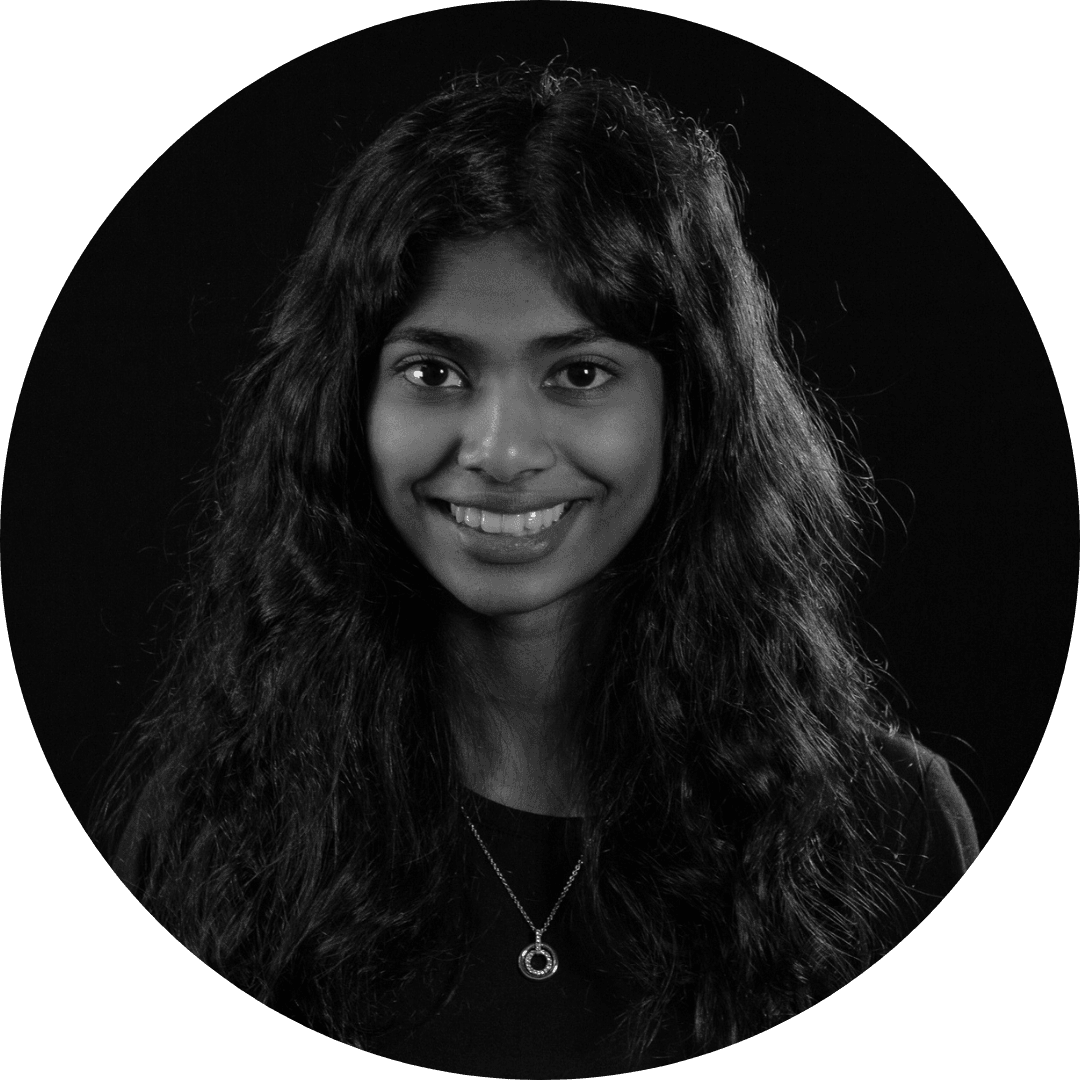 Sheryl is originally from India and her family moved to Canada when she was three years old. She is currently doing a bachelor of science and majoring in Psychology, at Saint Mary's University. Sheryl grew up at Faith and developed a passion for youth. She wants to see the youth build and grow their relationship with Jesus, and have fun doing so.
Sandra Cortes - Office Assistant Receptionist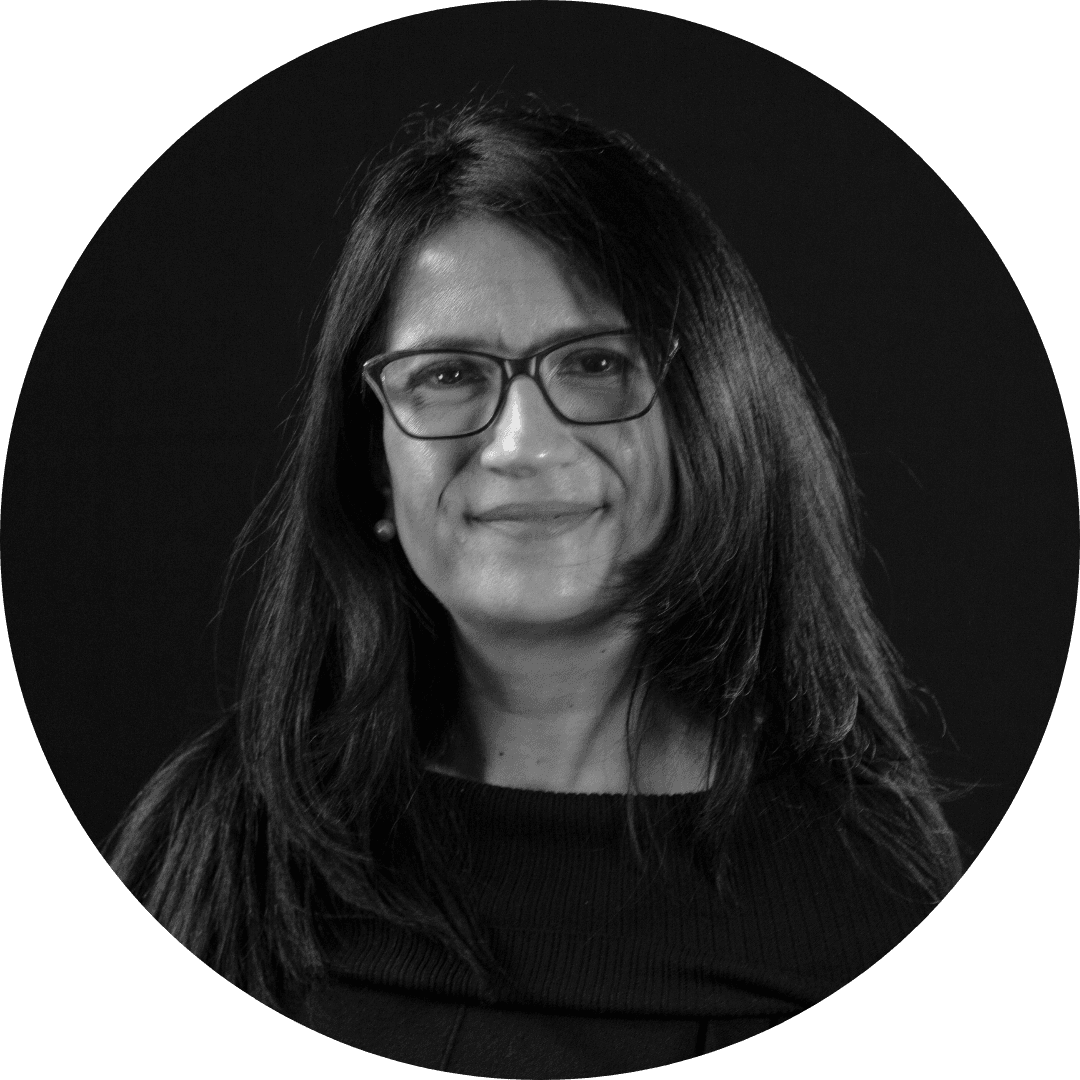 Sandra is from Columbia and she will be bringing dynamic organization skills and experience in communication. Sandra has been a blessing to us at FCC and we are excited that she will be serving our church and our community in a greater capacity.