Faith City Church Missions
"But you will receive power when the Holy Spirit comes on you; and you will be my witnesses in Jerusalem, and in all Judea and Samaria, and to the ends of the earth." Acts1:8

Missions is the heart of who we are at FCC. We see FCC Missions as a thriving ministry rooted in our local church and impacting the world. It is a broad but intentional scope of missions, one that incorporates the continued support of ministry partners in various parts of the world, as well as the recognition that we can be witnesses in Halifax (our Jerusalem), in our region (our Judea), through cross cultural missions (our Samaria), and to the world.
Our intent is to holistically present the Gospel of Jesus Christ in both local and international contexts through:
Missionary and organizational partnerships,
short-term missions' trips,
humanitarian and social justice work
Integral to all of these things is prayer, funding, and awareness initiatives designed to keep missions and missional work at the heart of what we do. At its core, we also see FCC missions as a discipleship endeavor; raising up future Christian leaders to ensure the gospel is preached to the world.
If you would like to support our missional partners you can do so by selecting the give button and chosing missions in the drop down menu.
Missional Partnerships
Servants Heart Canada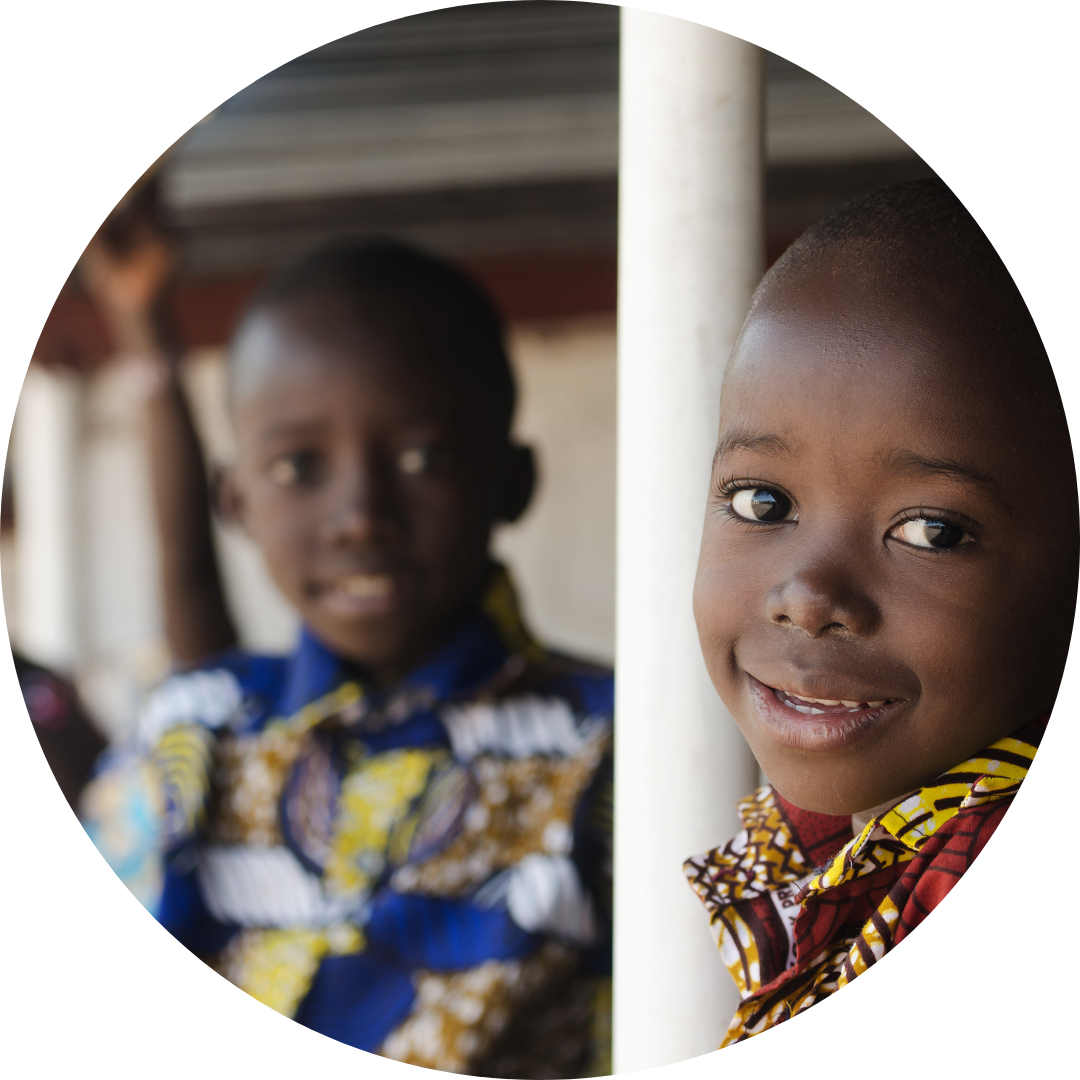 About Servants heart:
Called to be the hands and feet of Jesus, Servant's Heart Ministries, a Christian humanitarian organization was founded by Phil and Donna Williams and has been serving families and communities in the Dominican Republic for 16 years. They share the Gospel as they reach immense needs of the local people of the Dominican Republic and build authentic relationships with them. Phil, Donna and many short- and long- term missionaries of SHM are encouraged by Matthew 25:35-40 which calls us to feed the hungry, clothe the needy, and care for the sick as Jesus would. Through various programs such as the Hug for Kids program, the Healthy Kids program, SHM relief & development program, SHM provides infrastructure such as homes and schools, provide quality education, and lead community programs to equip people in the community with vocational and technical skills. Over the years, various groups from FCC have served on short-term missions with SHM. They hope that with prayers and support of the church, the message of Jesus will be effective in bringing transformation to the lives of local people in the Dominican Republic. https://www.servantsheartdr.org
Harlyn and Helene Purdy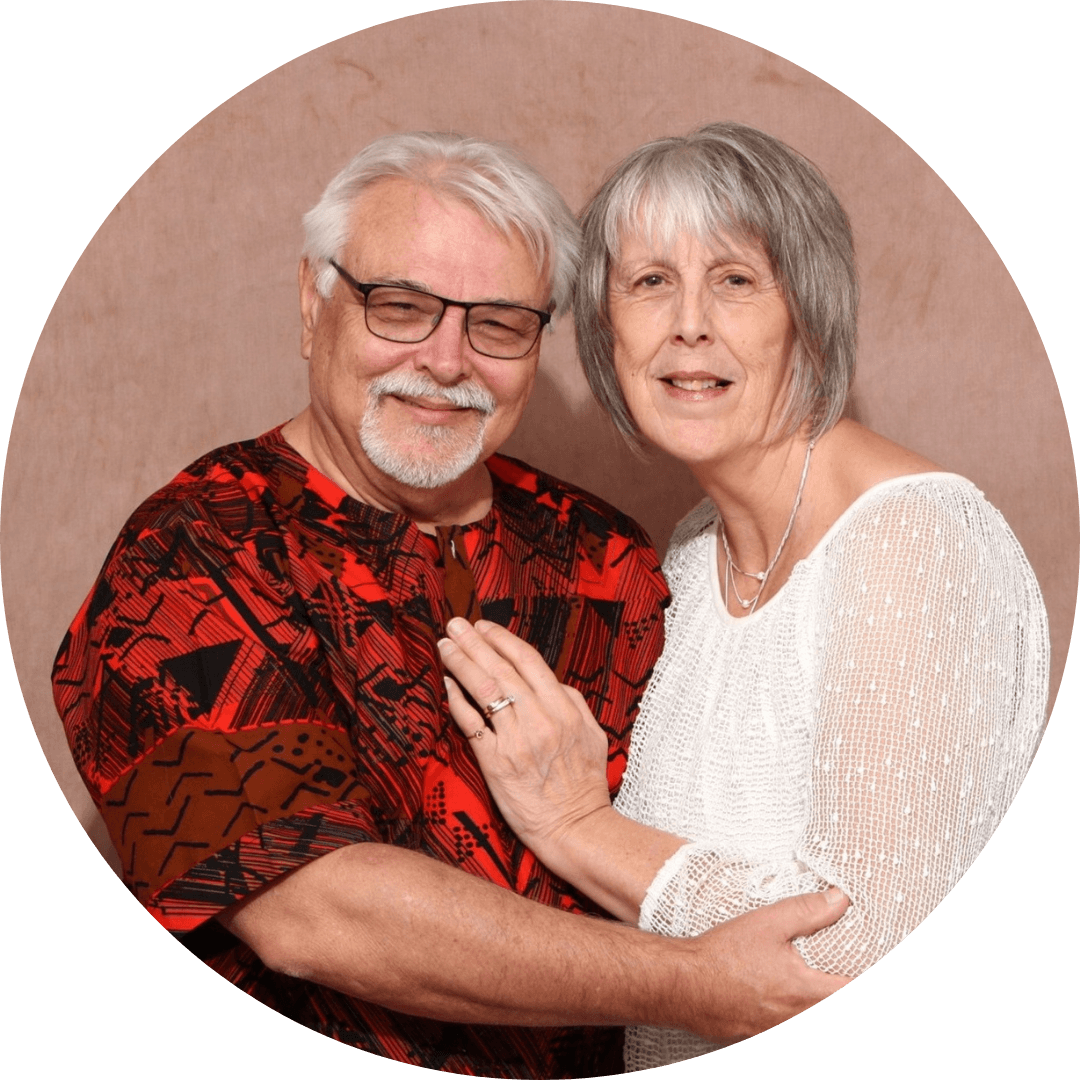 About the Purdy's:
Harlyn and Helene Purdy have been serving as missionaries in Malawi for many years. Their desire is to spread the Gospel of Jesus with a message of hope, healing and deliverance to the people of Malawi. With evangelism at the heart of what they do, they help empower many to be disciples and godly leaders in their nation. With support from Faith City Church and around the world, they lead the City Pentecostal Church, minister to and mentor over 200 children weekly, while joining efforts to fight pressing issues such as abuse, rape and the continued spread of HIV that Malawi continues to face. They urge the church to continue to pray alongside them to see the Gospel change lives as they serve in Malawi. https://paoc.org/missions/donate/HarlynPurdy
Meaghan in France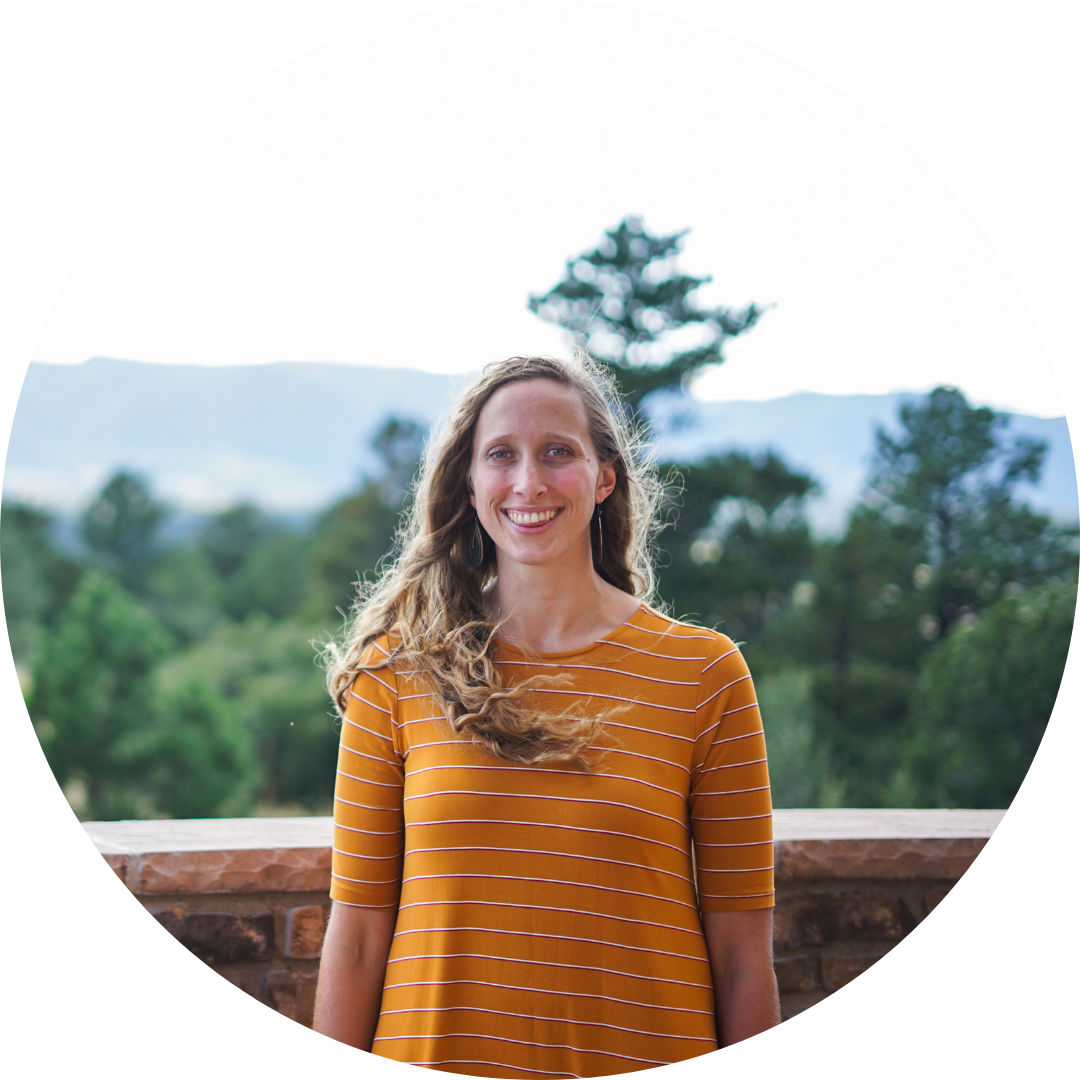 About Meaghan:
Our very own Meaghan MacNeil, having served in many capacities here at Faith City Church, felt a calling on her life to help bring the Gospel of Jesus to the nearly 63 million people living in France. Since 2019, she started sharing this desire for missions in France with many in her community while encouraging her circle of friends and family to join her in interceding for the salvation and transformation of the people of France. Through partnership with Greater Europe Mission Canada, and local churches in Halifax, she has begun fund-raising towards embarking on full-time missions in France come Fall 2021. https://meaghaninfrance.com
Jesus to the Nations
about Jesus to the nations:
Jesus to the Nations is a yearly conference that unites missionaries across Atlantic Canada. Every year, missionaries in Canada and all over the world come together to share their stories about serving with the Gospel in diverse ways in-land and out-land. Each conference features special planery speakers and missions' organizations who engage others in the vision and the call upon their lives to the ends of the world with the Gospel. Through workshops, other believers hear stories of missionaries and are stirred up to answer the call on their own lives with a wide range of opportunities to serve locally or globally. The 3-day conference is filled with lots of prayer, worship, connections and avenues for building lasting relationships between missionaries and believers. https://www.jesustothenations.com
Gather To Go (G2G)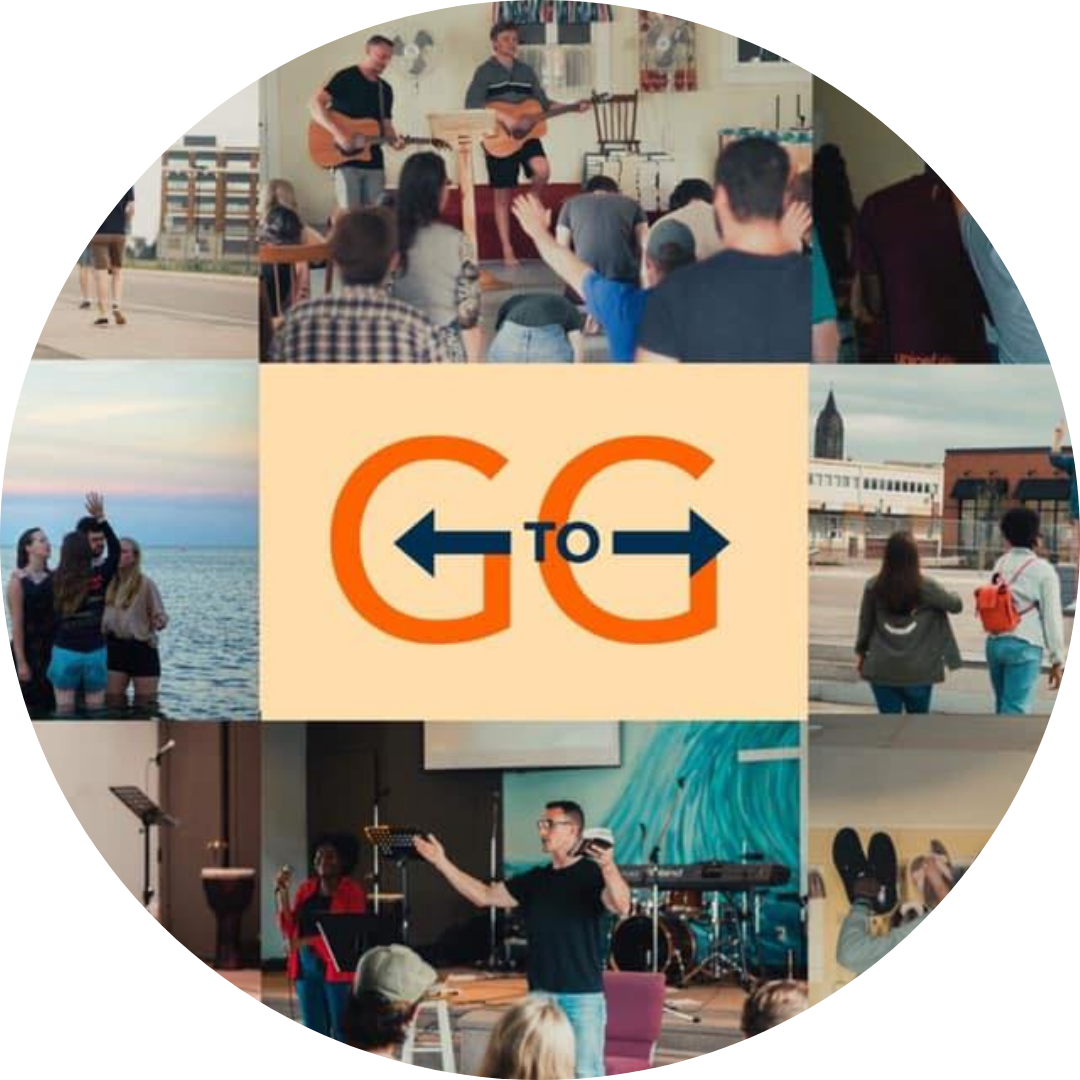 About Gather to Go:
Gather To Go (GTG) is a network of believers all across Atlantic Canada who are passionate about seeing revival in the Maritimes through active evangelism and spreading the love and hope of Jesus. They are moved by the Great Commission to share the Gospel and to raise leaders to be true disciples of Jesus. Across Halifax, Moncton and Wolfville, believers gather weekly for Jesus Night to worship and intercede for salvation over the Maritimes and the nation's revival. Other weekly events involve street evangelism, prayer walks, sharing the gospel in high schools, partnering with churches and hosting retreats to equip believers to be radical in sharing their faith with others. https://www.facebook.com/gathertogo
Alpha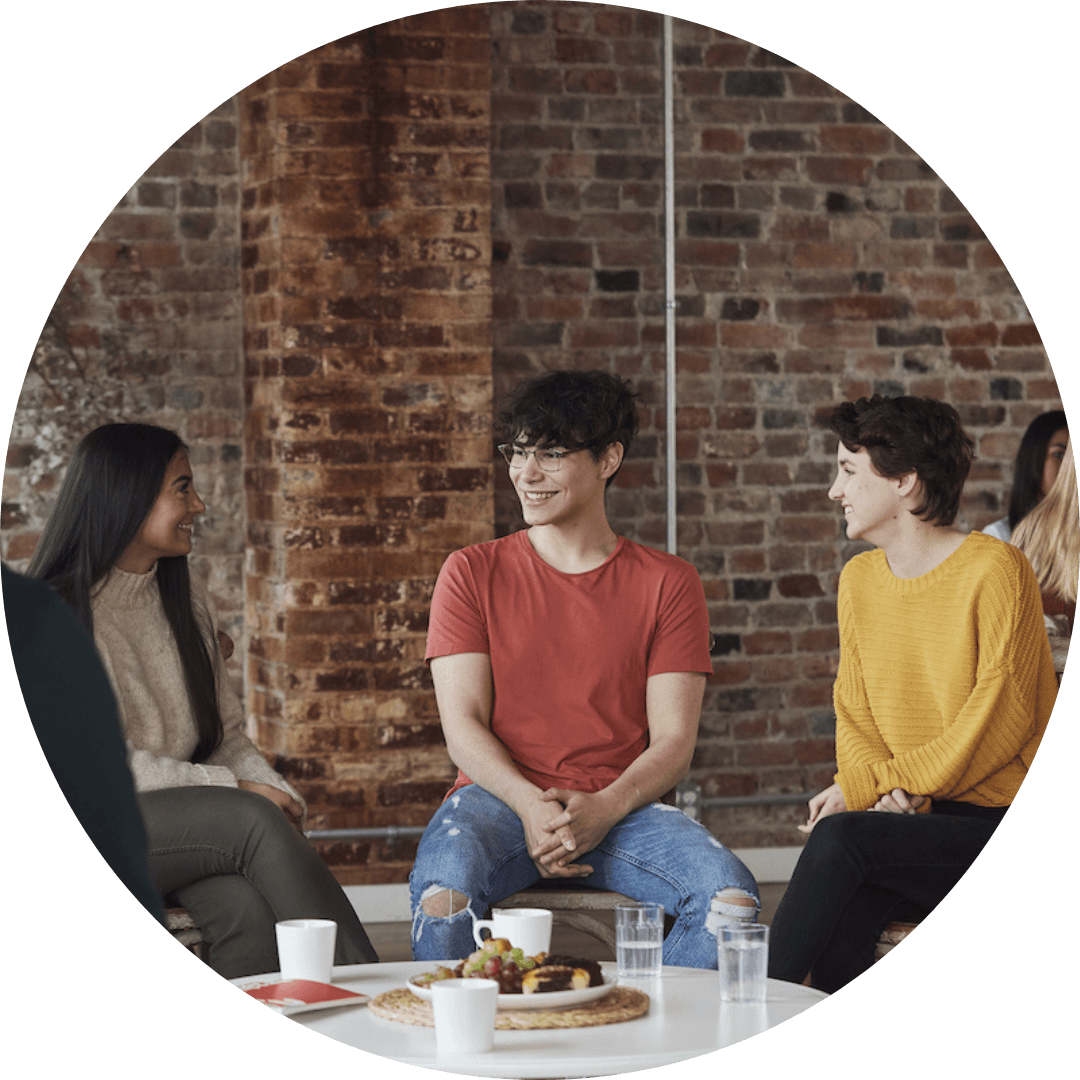 About alpha:
Alpha has been an incredible platform for many years, creating an avenue for people from all walks of like to encounter Jesus through an 11-week course. Anyone is invited to join Alpha groups where they can connect with friends and others over a meal, a video study series that unpacks the basics of the Christian life and conversations about questions that pertain to life, faith and Jesus. For us as a church, Alpha has been a great resource to help people delve more into Christian beliefs in a friendly environment while helping them build tangible relationships. Through Alpha, many have come to know Jesus and strengthen their Christian faith. https://alphacanada.org
Standing In The Gap (SITG)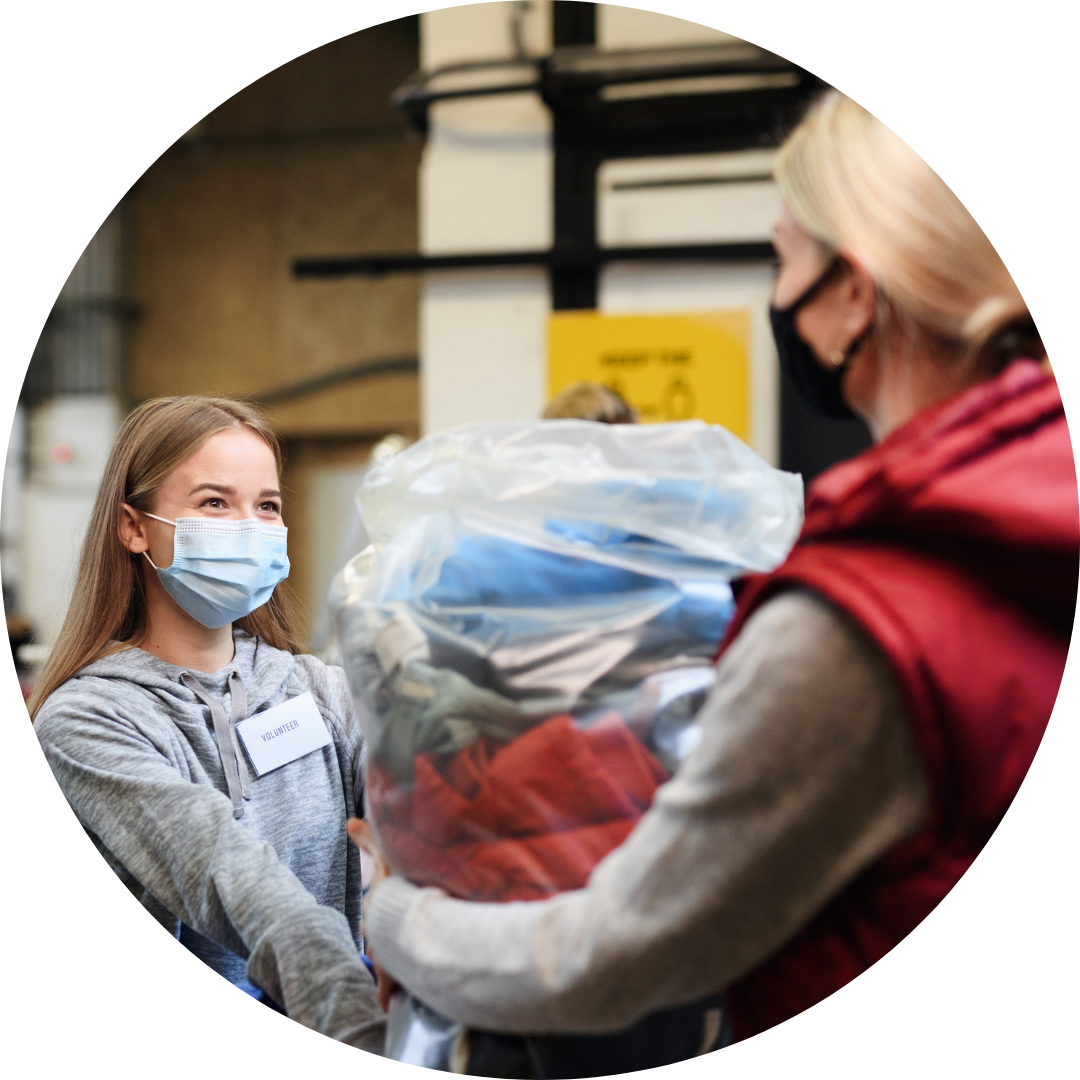 About standing in the gap:
With a cup of coffee, a hot meal and sandwich, Standing in the Gap spreads the love of Jesus and serves the homeless (maybe use people instead?) on the streets of Halifax. They are stirred by Jesus' example to give and care for the needs of others. Every Friday, Scott and Janet along with an incredible group of volunteers from Faith City Church gather to pray for the needs of those in the city, pack some warm clothing and meals and head out to serve. During Christmas, the team leads a generous effort giving out backpacks filled with everyday essentials and a New Testament Bible to bring hope to people on the streets. It is amazing to be able to be the hands and feet of Jesus in our city.
The Web Family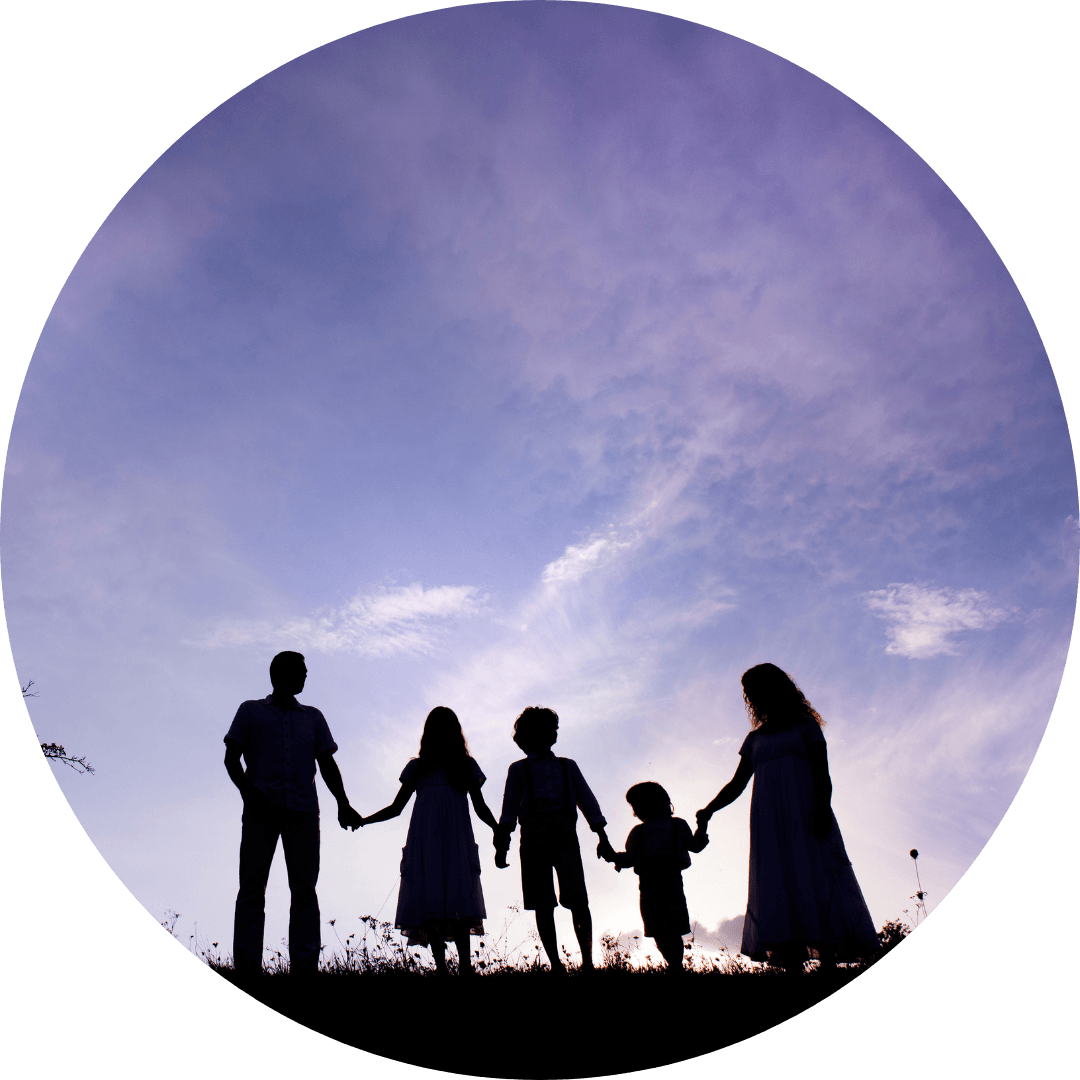 About the webb family:
The Webb's are missionaries in the Arab Gulf Region who serve by sharing the Good News, walking alongside new believers and living as a Christian presence in the Arab community. Through living actively in the community and responding to the needs of individuals, they share the love of Jesus by being His hands and feet. Their heart is to see many say yes to Jesus and be encouraged to draw closer to Him.
If you would like to support our missional partners you can do so by selecting the give button and chosing missions in the drop down menu.