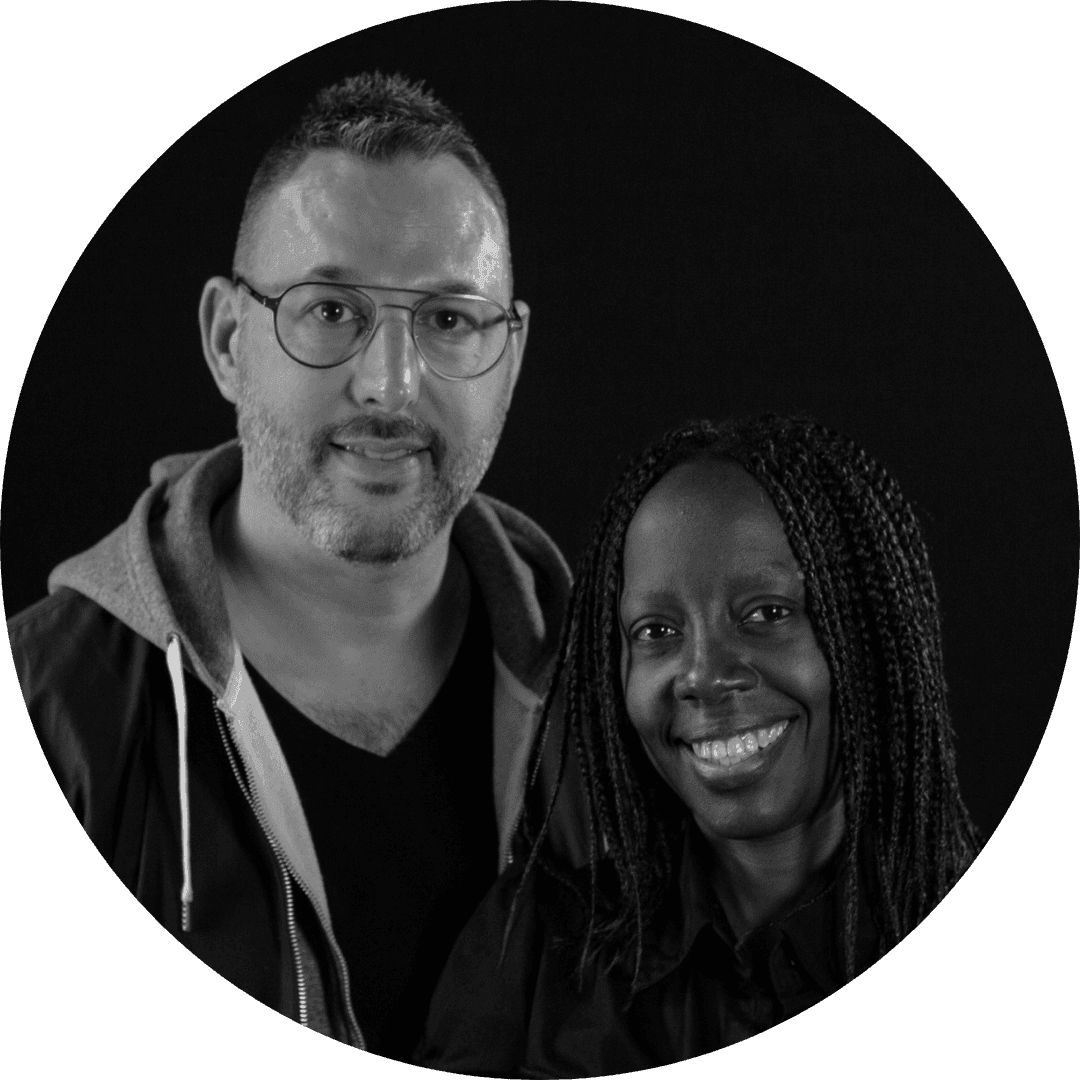 Matt is very passionate about all things creative and loves being able to help ensure people experience the presence of God through the arts programs we have in place. With over 20 years of professional musical, technical, and management experience Matt is a dedicated leader who believes in leading by example first and foremost. Matt also holds a Bachelor of Music from Dalhousie University with a concentration in music composition.
Matt works alongside our tech and media teams as well as Pastor Nathan and the worship team to oversee the production of our in-person functions as well as our online services and recordings. He will also help implement new strategies to engage our community through music and arts programming. We believe that over time this will become a significant path for community outreach.
Matt is also part of our operations team with a focus on building use. He has an amazing and caring wife Suzanne and an incredible son Sunny who loves helping around the church however he can.
Suzanne has a heart for others and loves making personal connections through hospitality and a listening ear. We have several community groups that use our facilities for various recovery programs, fitness activities, study and focus groups, meetings, gatherings, and more. Suzanne connects with these groups and oversees bookings and teams for their events. Suzanne is one of the "friendly faces" that greet and welcome our community when they come through our doors.