Women of Faith
Women of Faith is a gathering of girls ages 18 and up where we encourage and lift each other up. There is a time of worship, a look into the word, a chance to share, and an opportunity to pray together. We arise because, together as a gathering of girls, we will stand for each other and for the girls of our city.
Proverbs 31:15 "Even in the night season, she arises and sets food on the table for hungry ones in her house and for others."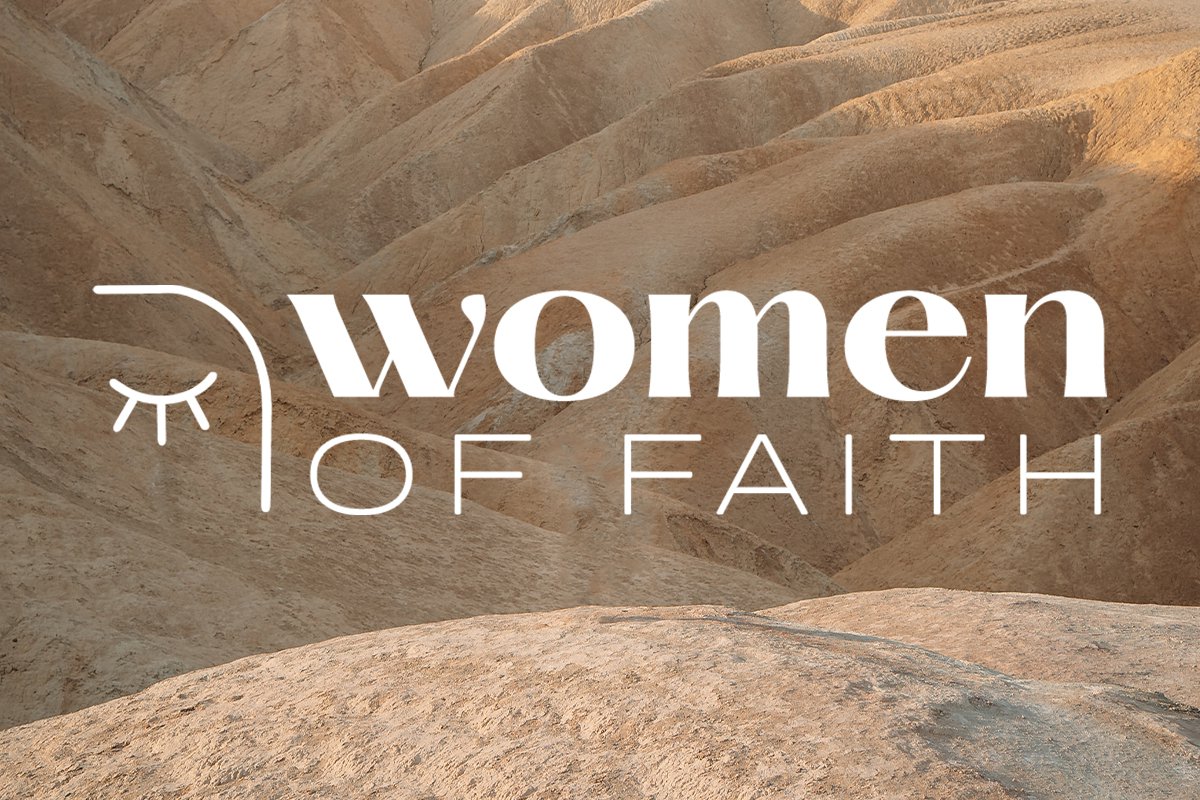 When & Where
Women of Faith takes place on the third Saturday of each month at 10:30 am at Faith City Church.
Baby Showers (Hosted by Women of Faith)
As a multicultural church, we acknowledge that some women have no immediate family here to support them on the journey to motherhood. As a church family, we want to show that we see you, love you and that you are not alone.
In order to support expecting mothers, Women of Faith wants to throw you a baby shower! This includes gifts, prayers, and celebrating all you expecting mothers. We want you to know you are seen and loved!
If you would like to sign up for a baby shower hosted by Women of Faith, please fill out the form below.