Women of Faith
Women of Faith is a gathering of girls ages 18 and up where we encourage and lift each other up. There is a time of worship, a look into the word, a chance to share, and an opportunity to pray together. We arise because, together as a gathering of girls, we will stand for each other and for the girls of our city.
Proverbs 31:15 "Even in the night season, she arises and sets food on the table for hungry ones in her house and for others."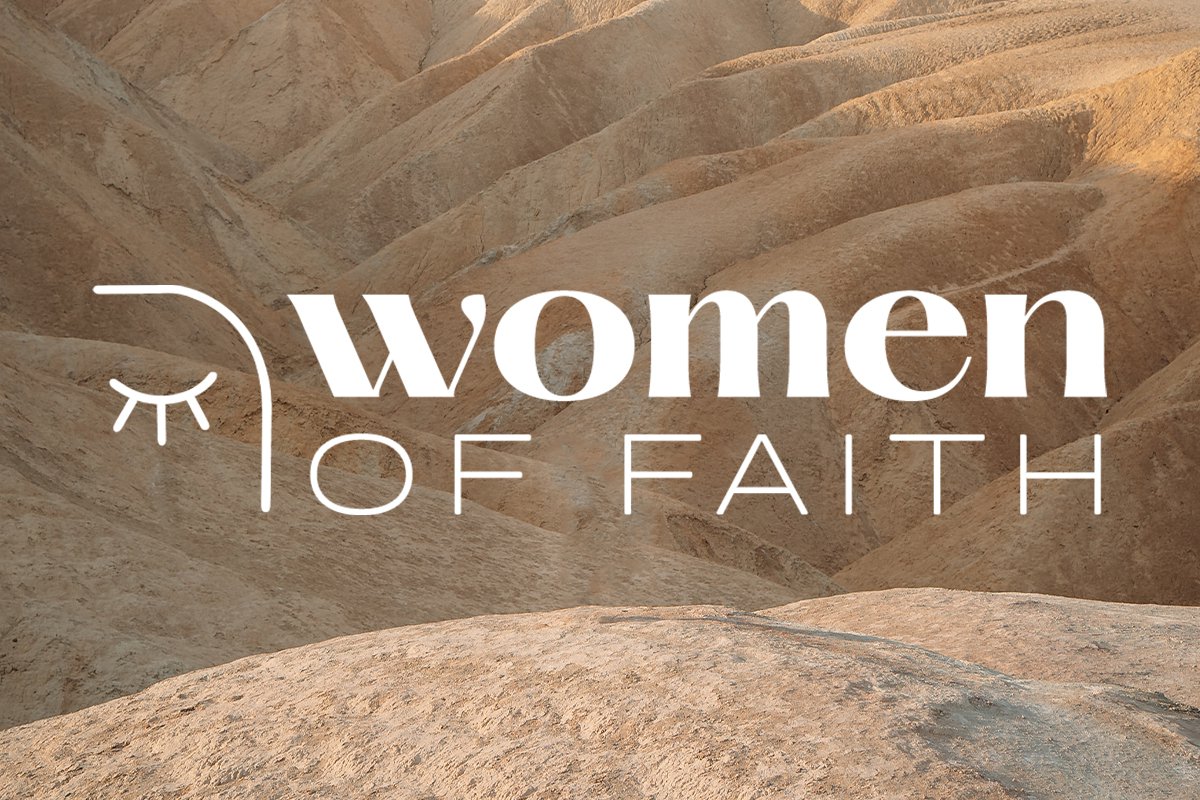 When & Where
Women of Faith takes place on the third Saturday of each month at 10:30 am at Faith City Church.