Women of Faith
Through the ministry of Women of Faith, each woman strengthens her spiritual path to empower herself for the purpose that God destined for her and equips herself to be part of the transformation of her family, workplace, and community.
Proverbs 31:15 "Even in the night season, she arises and sets food on the table for hungry ones in her house and for others."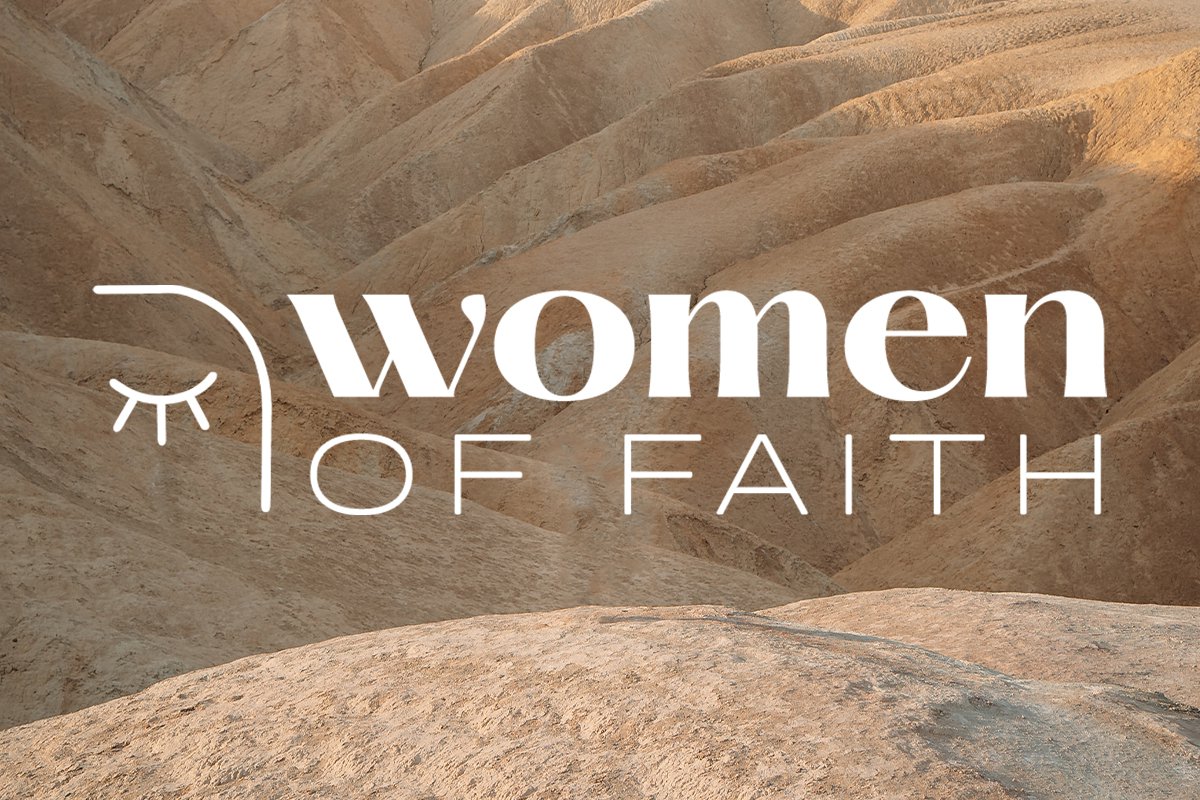 When & Where
Women of Faith is currently on break for the summer and will resume in September.
Women of Faith takes place on the third Saturday of each month at 10:30 am at Faith City Church.
Baby Showers (Hosted by Women of Faith)
As a multicultural church, we acknowledge that some women have no immediate family here to support them on the journey to motherhood. As a church family, we want to show that we see you, love you, and that you are not alone.
In order to support expecting mothers, Women of Faith wants to throw you a baby shower! This includes gifts, prayers, and celebrating all you expecting mothers. We want you to know you are seen and loved!
If you would like to sign up for a baby shower hosted by Women of Faith, please fill out the form below.