Updated July 6th, 2020
From your Lead Pastors.
We are so thankful to the Lord that our region has 'flattened the curve', and seems to be adapting to our new reality. Following the lead of our provincial health authority we have been considering options for gathering together and reopening our building to our community and church family.
We are excited at the prospect of coming together but want to do so in a way that prioritizes safety.
What this will require is a phased approach, so that we can be sure to implement the health measures recommended by the government of Nova Scotia.
What you can expect in the coming weeks is for us to communicate a plan that will reflect three to four phases of opening. The first will involve smaller groups, including the staff returning to use the building while encouraging the vulnerable to remain at home.
We commit to communicating a plan with towards the middle to end of July. We are praying for you and invite your prayers for wisdom for us and the rest of the staff and board as we work towards opening FCC.
Glenn and Paul.
We encourage people to stay connected using any and all available means. You can stay up-to-date and engaged through our facebook page. You can reach us through our web-site FaithHalifax.org, by direct message on Facebook, by email at office@faithhalifax.org, or if all else fails by phoning the office at 902-455-1523 and leave a message. We will be checking that daily.
Psalm 91:2
This I declare about the Lord: He alone is my refuge, my place of safety; he is my God, and I trust him.
Let's continue to pray for our leaders and for our communities as we navigate these unprecedented days. God is with us.
Bless you all.
Pastor Glenn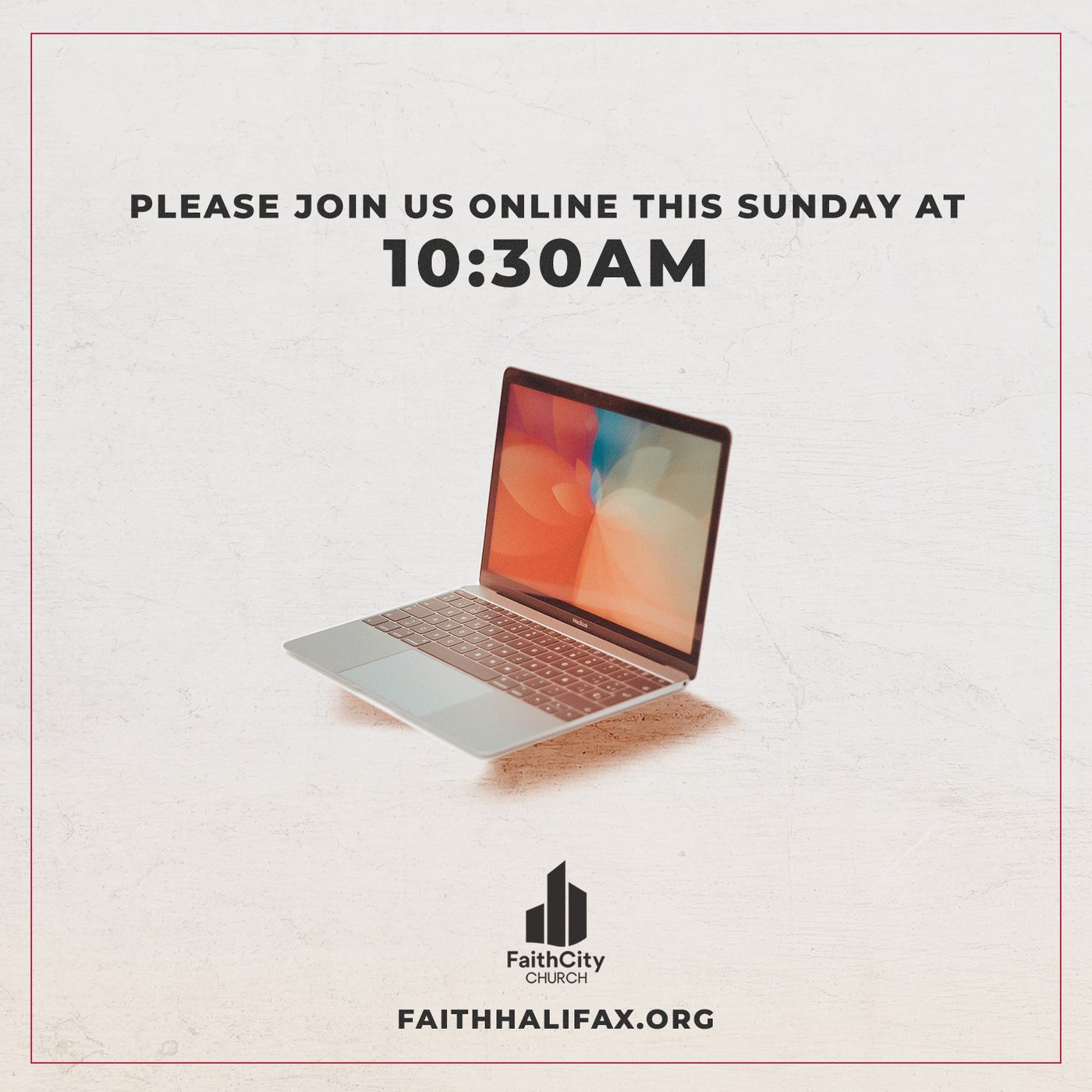 Monthly Newsletter Sign-Up
Sign up to receive a monthly update from Faith City Church. You'll receive information about our re-opening plan and information on what's happening in the life of the church! You can unsubscribe an anytime after signing up.